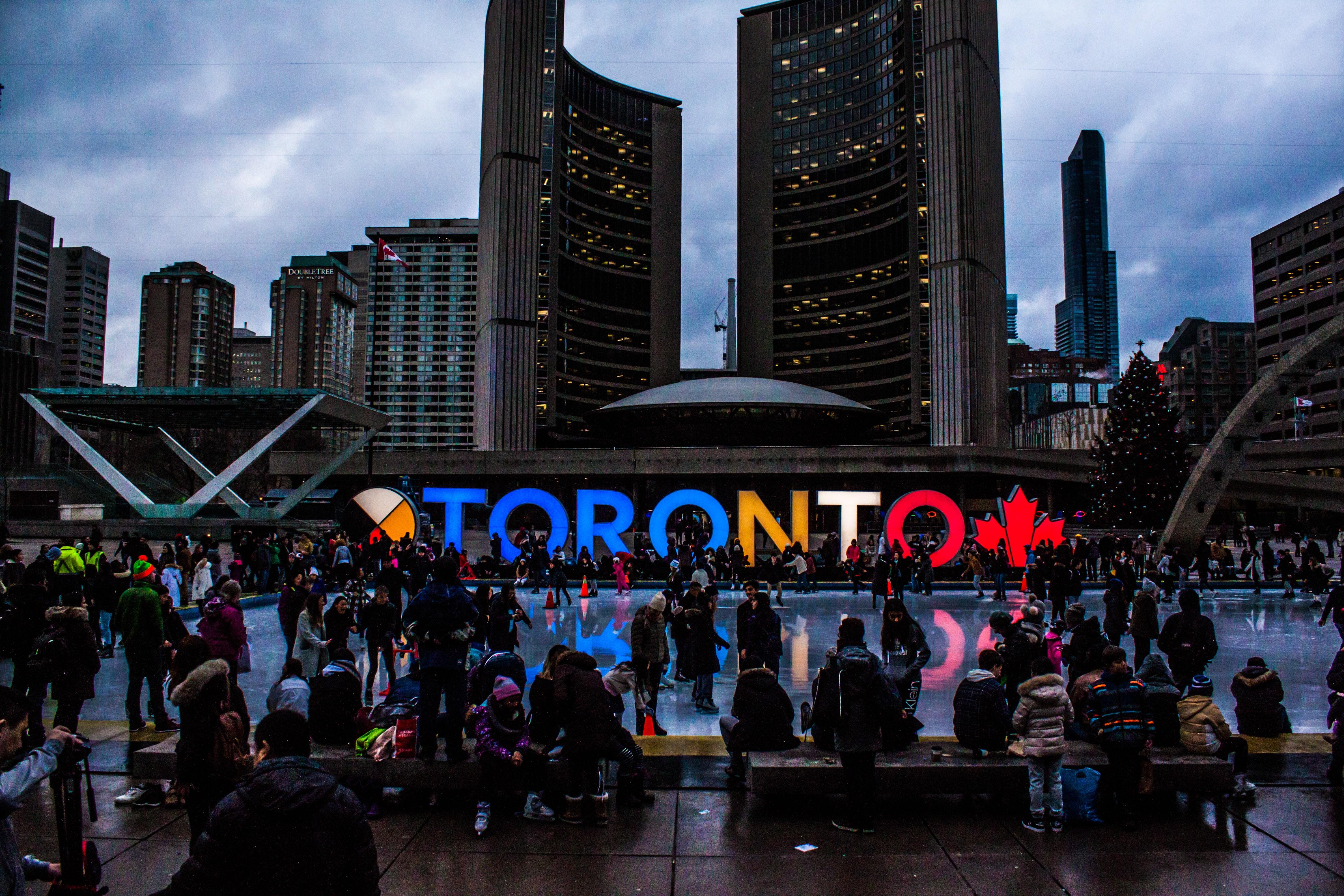 In June, 2019, Toronto is hosting some amazing events, so we curated a list of the ones that every food lover should be attending. These events are great opportunities to hang out with friends, find delicious new foods and drinks, soak in some Canadian art and culture, and celebrate the beginning of summer!
Where & When: Roundhouse Park, June 7-9
IG: @themacandcheesefestival
Price: Free Admission
Since their inception in 2015, the festival has served almost 500,000 people from across the country and is bringing its expertise to Toronto again this June! There will be awards for most creative, people's choice, and judge's choice, so don't miss out on the great food and crazy concoctions!
Where & When: Ontario Place, June 7-9
IG: @forksandbarrels
Price: Start at $10 (different packages available)
Designed to bring people together and create a social setting, Forks & Barrels is determined to bring together the three ingredients for an amazing event: food, drinks, and people.
With over 400 varieties of food and drinks, samples starting at $2 and $4, respectively, Forks & Barrels is a celebration of Canadian entrepreneurship, food, and culture. There will be street art, a marketplace, as well as communal areas designed for socializing! Tickets are still available on their website with a range of prices depending on the day.
Where & When: Ontario Place, June 14-16
IG: @thetacofest
Price: $9.95
One of the four Taste Toronto events being hosted this summer, Taco Fest is doing it bigger than ever! With over 30 vendors, you can almost guarantee finding something you will love. Beyond the tacos, there will be dance lessons, music, drinks, and more! Get your tickets while you still can on their website!
Where & When: Downsview Park, June 15-16
IG: @foodaliciousto
Price: $8.85
An event consisting of the city's best food trucks, carnival games, live music, and more is a recipe for success! With vendors like Smoke's Poutine, Puff Pastes, and Funnel Cake Express, there is sure to be enough food to satisfy you this weekend. You can buy tickets directly from their website.
Where & When: Artscape Wychwood Barns, June 16
IG: @avftoronto
Price: $5
Targeted towards vegans and plant-based consumers, Afro Vegan Fest offers something for everyone with their live music, quality food, and cultural experience. Get your tickets from their website today.
Where & When: Ontario Pace, June 21-23
IG: @craftbeerfestto
Price: $27.50 (different packages available)
A celebration of provincial, and some national, craft breweries, the TCBF event is a perfect chance to quench your thirst and find new drinks that you love. With food vendors and live music every day, this is an event you won't want to miss!
They're also partnering with an app that tracks what beers you've drank and allows you to go cashless, offering as much convenience as possible. Check out their website for the various ticket options.
Where & When: Pacific Mall, June 28-30
IG: @tasteofasiafest
Price: Free Admission
Hosted in Markham, just north of Toronto, Taste of Asia is a cultural event you don't want to miss! With amazing food, cultural performances, and iconic celebrities, it's a celebration of the diversity in the GTA and a great time for friends and family to spend time together.