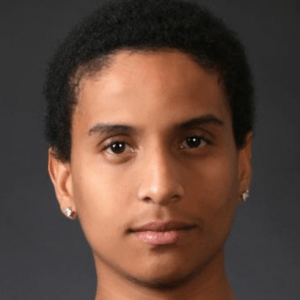 Dennis Morrison is a qualified freelance writer. With a background in sales, writing is genuine and authentic. He is quite afraid of the dark and is a living irony. When not a freelance writer, he loves to watch romance movies.
This user account status is Approved
This user has not added any information to their profile yet.