Shareable, Social and Viral
Content.. At Your Fingertips
Put your product out there and get influencers talking about it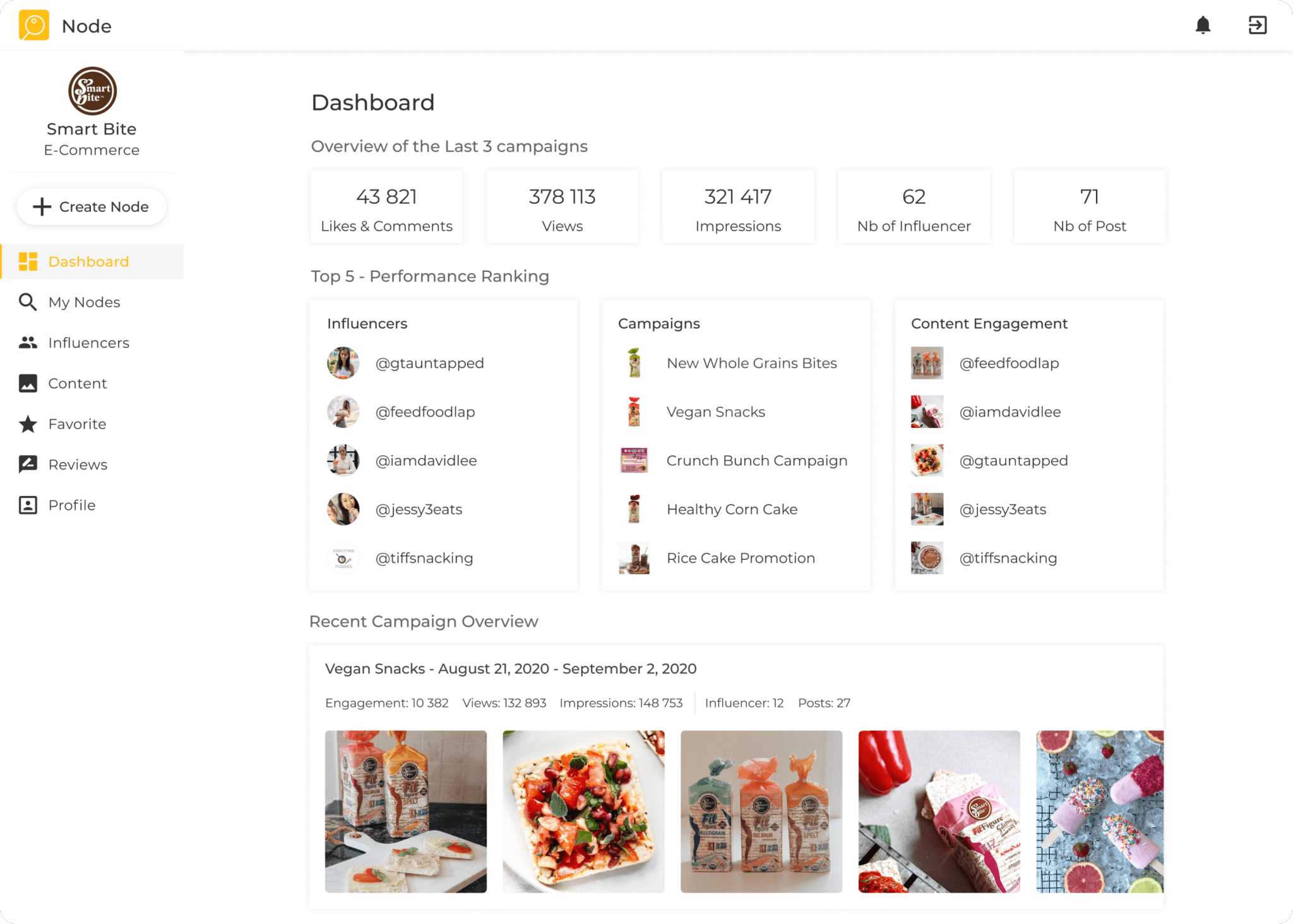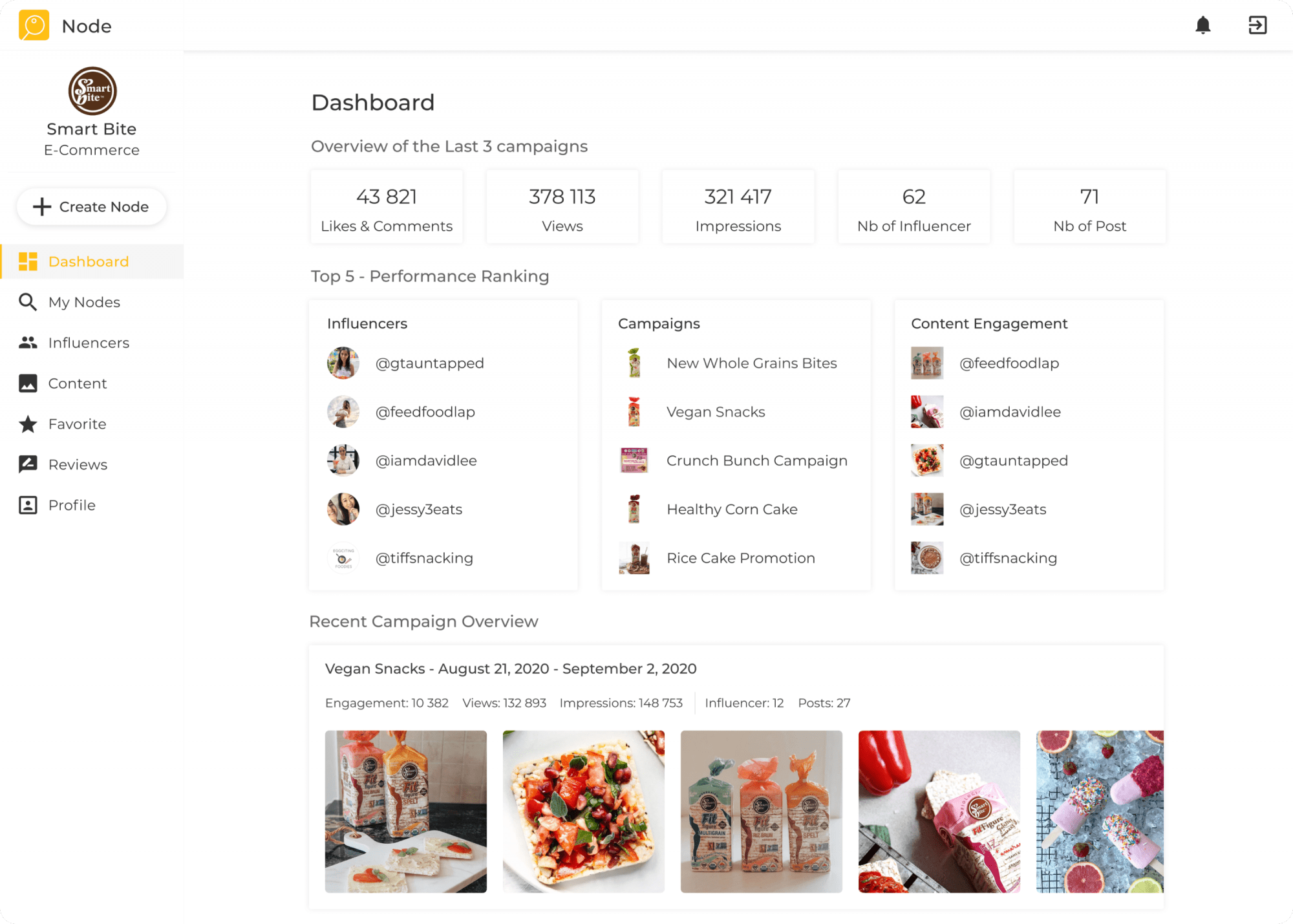 Shareable, Social and Viral Content... At Your Fingertips
Put your product out there and get influencers posting about it!
Here's why brands love
Node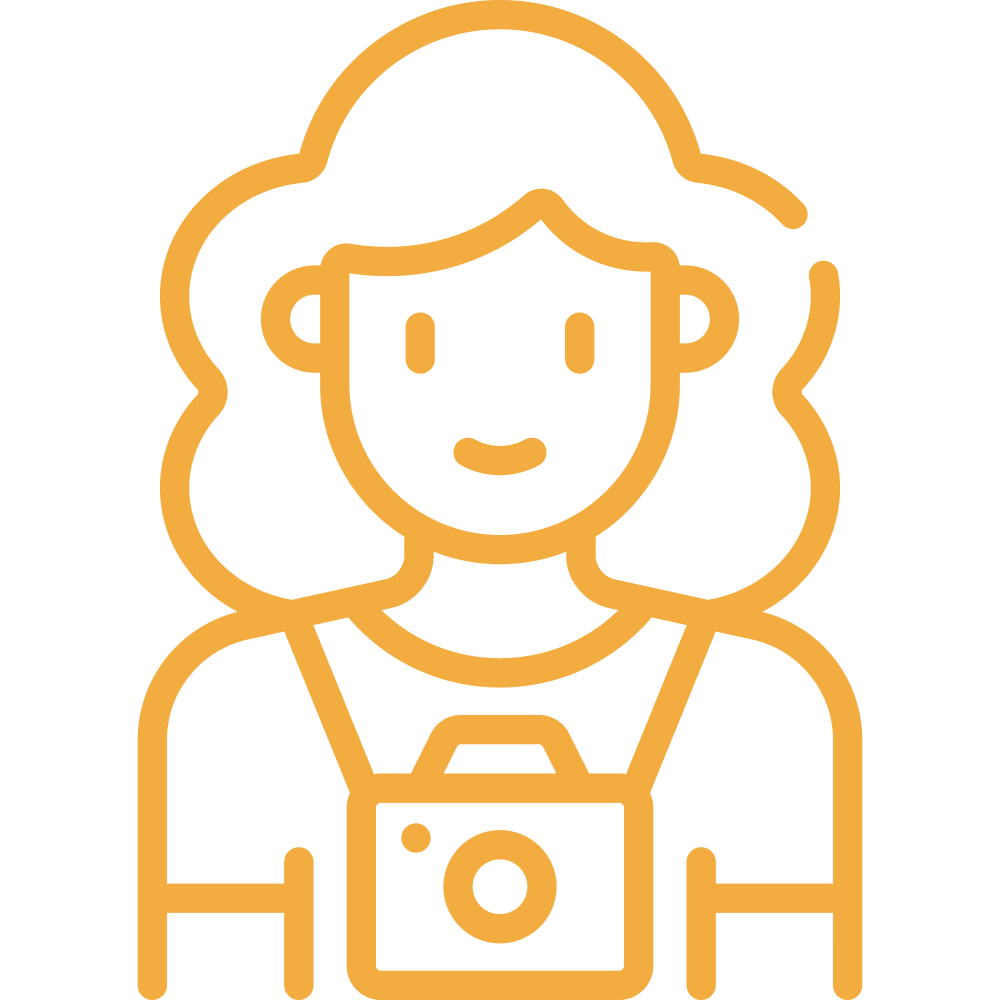 Trusted Creators
Every creator on Node is
vetted and verified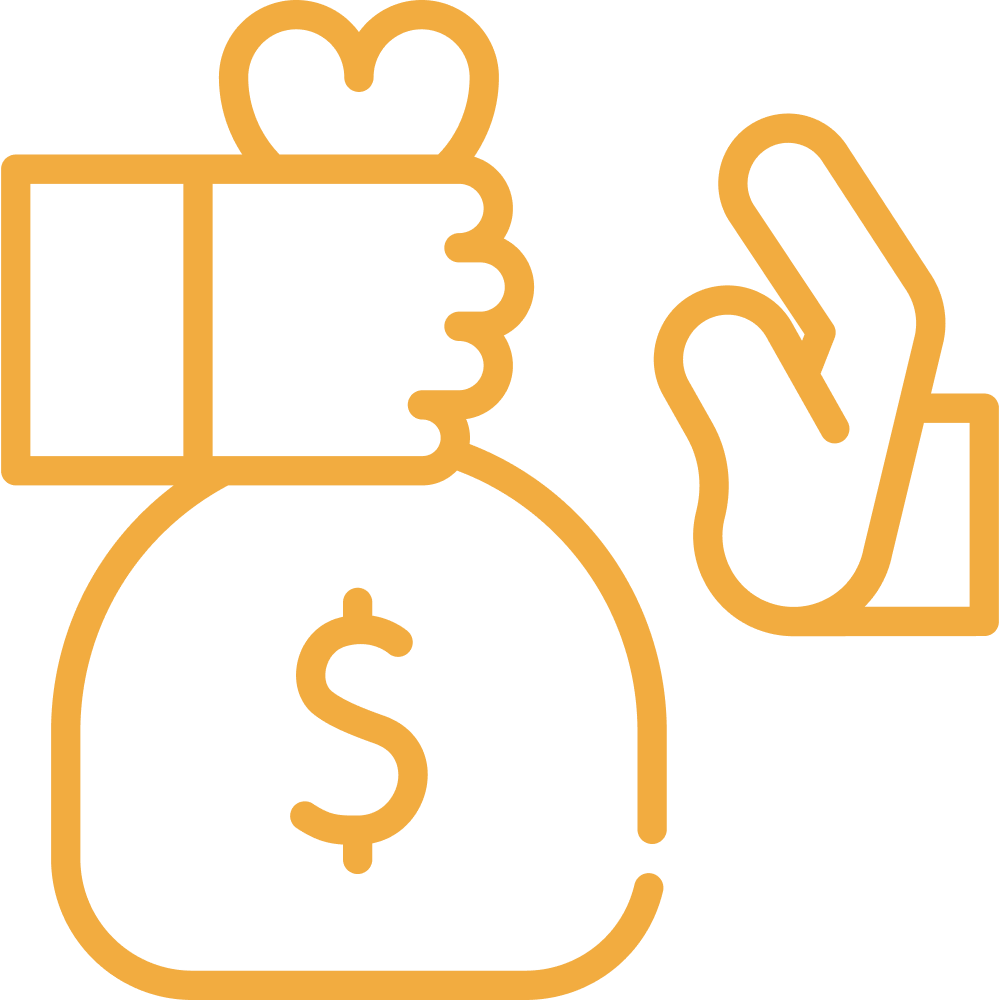 Send Gifts for Content
You can pay influencers with products and gifts or cash.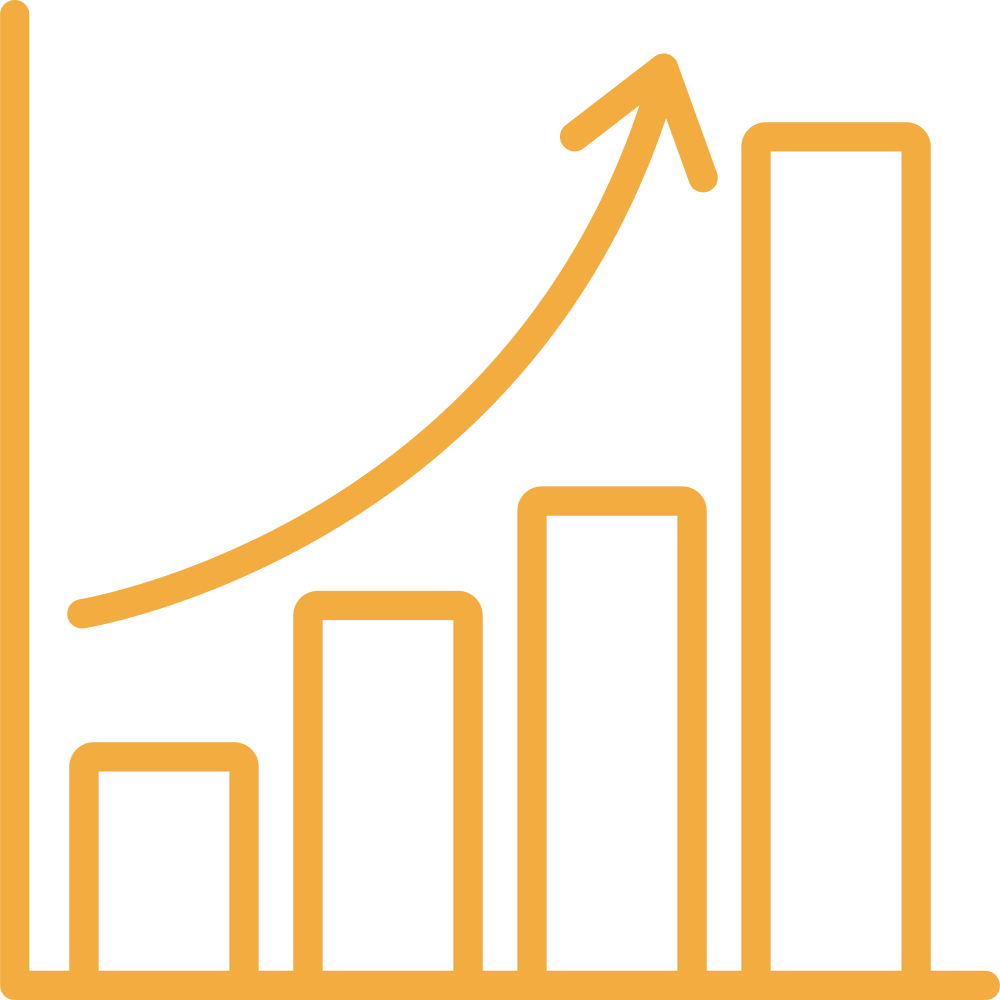 Boost Engagement
Original content that inspires and engages audiences
Never worry about

Social Media Content

again
Gain Brand Awareness

& Fresh Content
High quality lifestyle content on-demand
Get licensed product photos and videos that are catered to your brand
Free access to analytics from influencers that are posting about your products
Track of all of your influencers, their posts and your product shipments in one place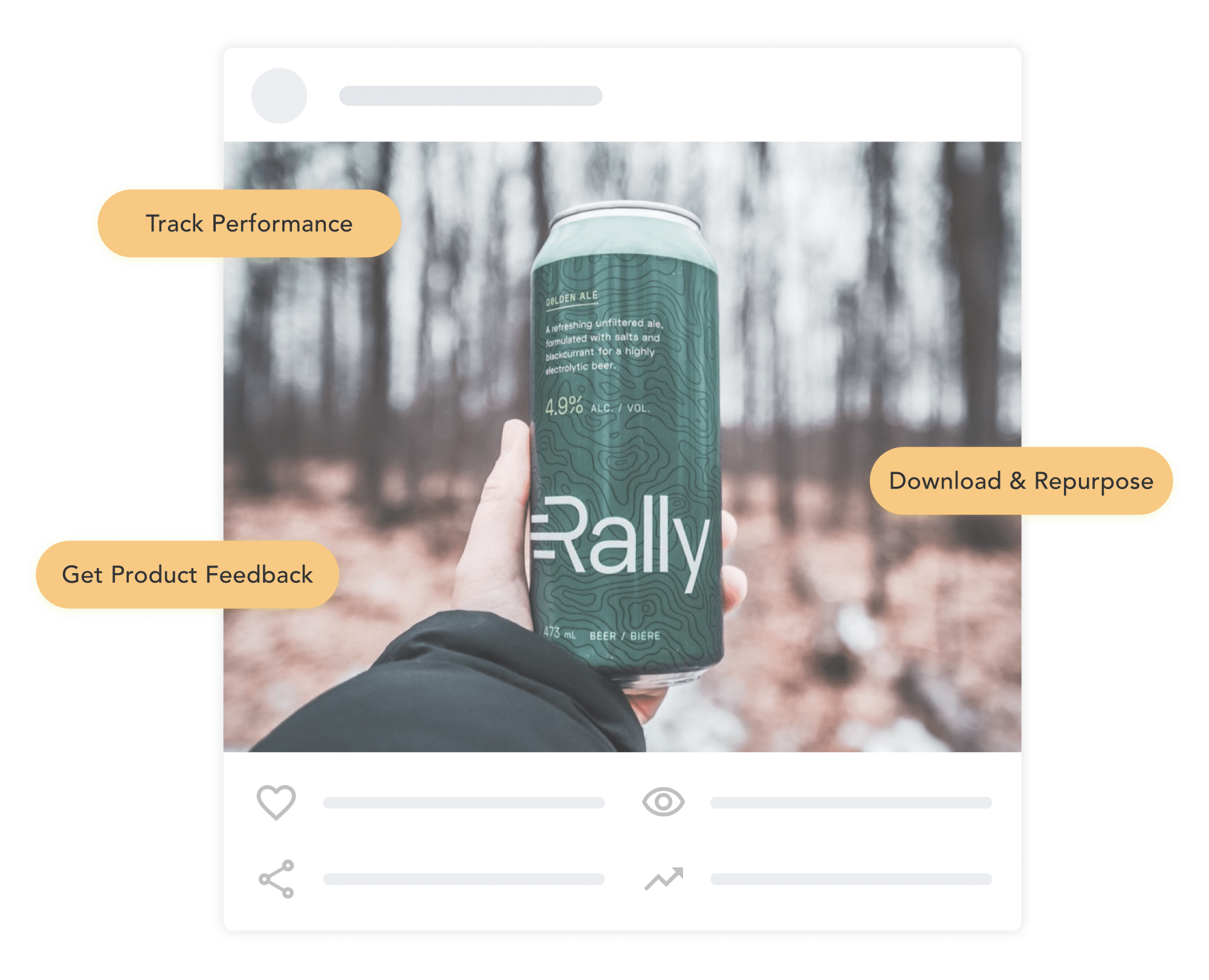 See what brands are saying!
"Node is working amazing, loving the posts! Great app!"
Kirsty Fox - Marriot Hotel
Senior Operations Manager
"After signing up, our Instagram just blew up. Influencers do have a big role, at least a significant impact, on a person's business.
Jitten Grover
Owner at Dipped Donut
"Node allows marketers to get a potential customer's perspective on their product. The photos and videos that these creators produce are organic and does a great job of conveying a compelling narrative on the product"
Mathieu Gamache
Senior Marketing Manager at Hershey's
"The app is providing relief in terms of time spent creating social media content for our nearly 40,000 Instagram followers. We found that's just paying off already in terms of time"
Anne Cerruti
Admin at Bobbette & Belle
"Node transformed the overall experience of content creation and influencer marketing as it took away all of the pain points and made the process easier and straight-forward."
Martina Ondrasekova
Marketing Director at Smartbite Snacks
"Node is working amazing, loving the posts! Great app!"
Kirsty Fox
Senior Operations Manager at The Marriot Hotel