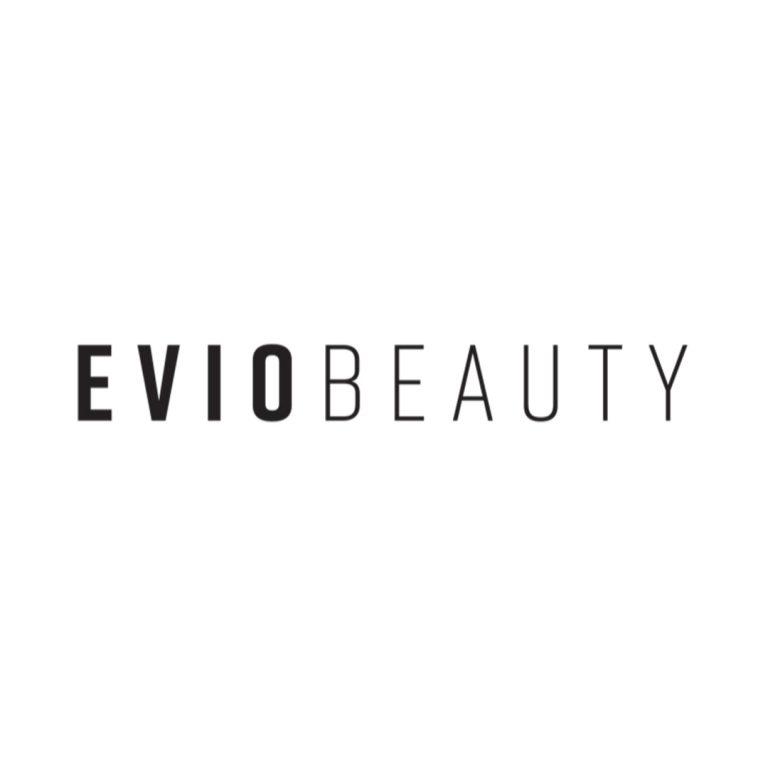 Evio Beauty
"Evio Beauty is a luxury makeup and skincare line that aims to be kind, conscious and affordable."
-
Impact of the Campaign
40K

Views

9

Creators

5K

Comments & likes

10

Posts Shared

20

Stories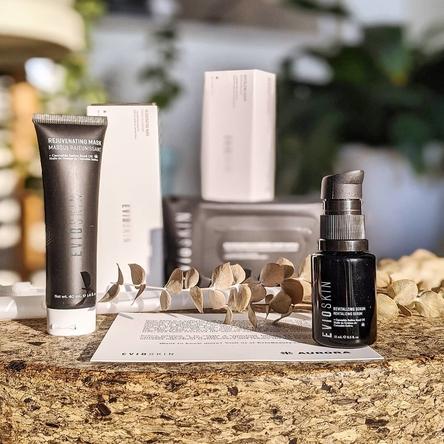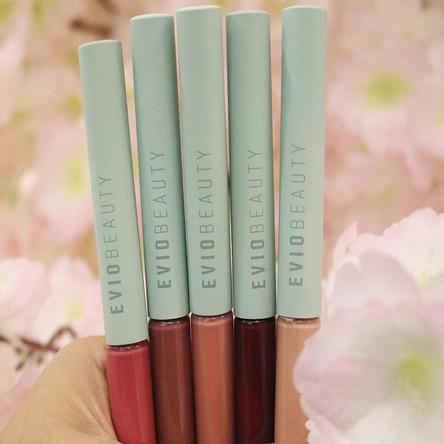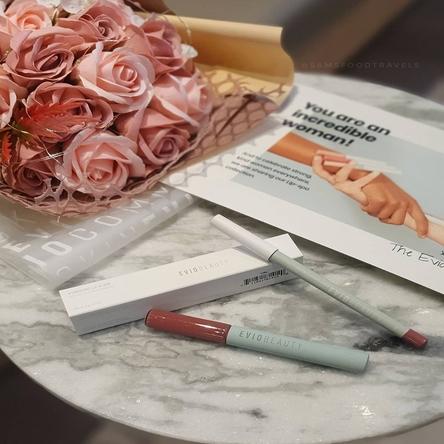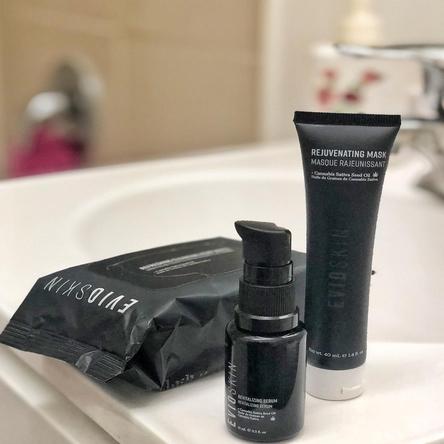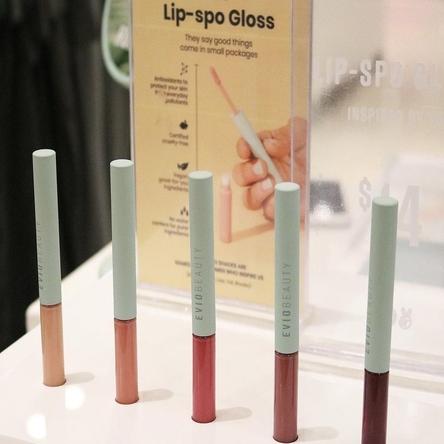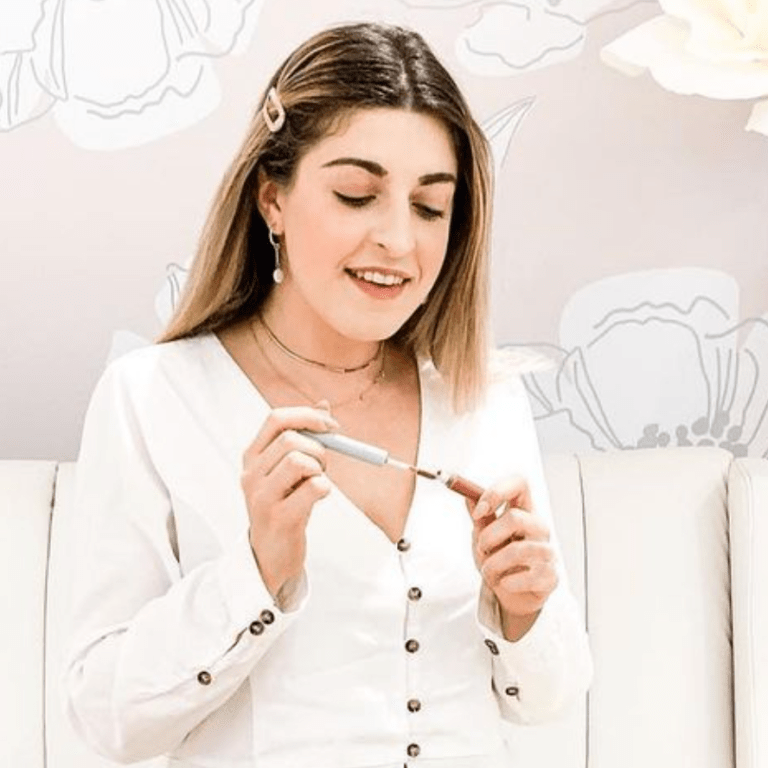 Campaign Story
Evio is a beauty brand that is redefining the beauty industry by combining affordability and luxury. When launching their line at Hudson's Bay, Evio wanted to generate content for their social platforms and to celebrate International Women's Day.
Action
Evio collaborated with some of Node's beauty influencers for their campaign. In only 2 weeks, they were able to generate 23 photos and videos which brought in over 40,000 views and 5000 likes & comments. Each influencer was sent a gift box with several Evio products as well as handwritten cards to celebrate International Women's Day.
Learn more about why influencer marketing is critical for success in the beauty industry here.
Stay Up to Date!
Join a community of people eager to learn about influencer marketing
Get notified when we post marketing tips and resources