Thornbury Craft Cider & Beer
"The Node platform is a very good turnkey solution that is user-friendly and cost-effective to run our campaigns with content-creators"
- Alexandre Lanthier, Senior Brand Manager
Impact of the Campaign
100k

Views

10

Creators

16k

Comments & Likes

12

Posts Shared

11

Stories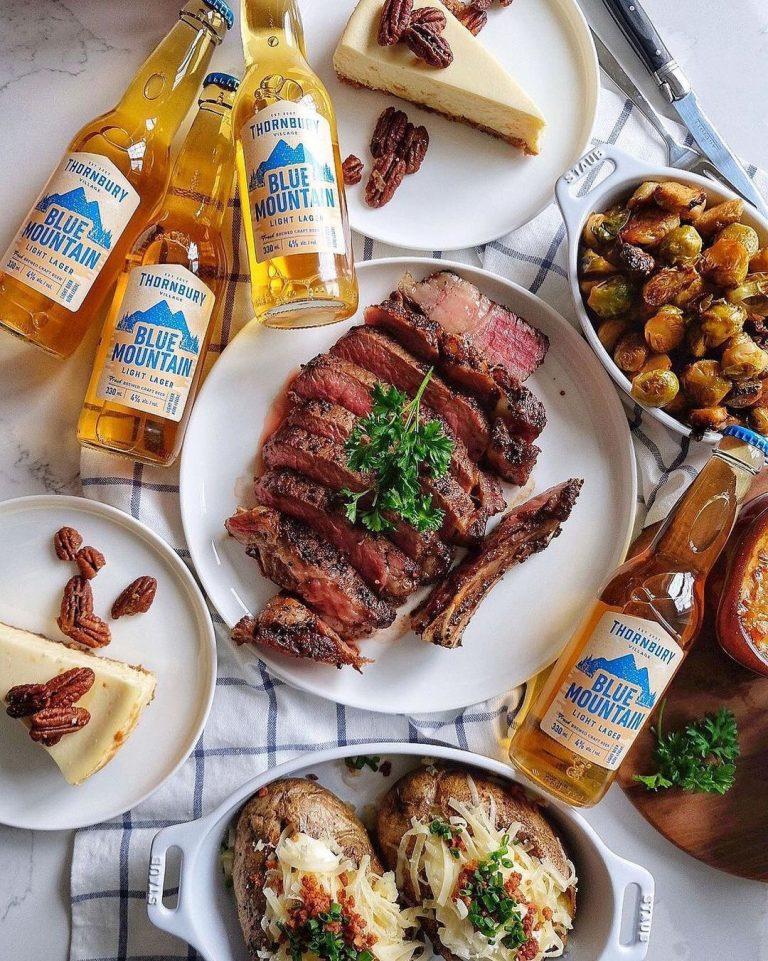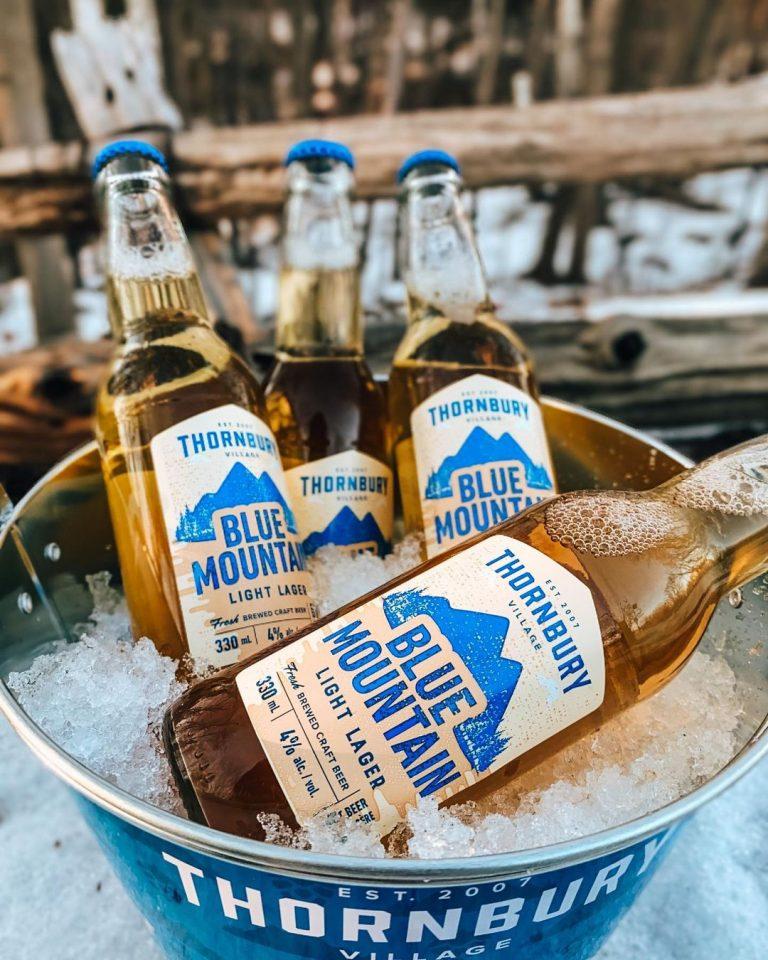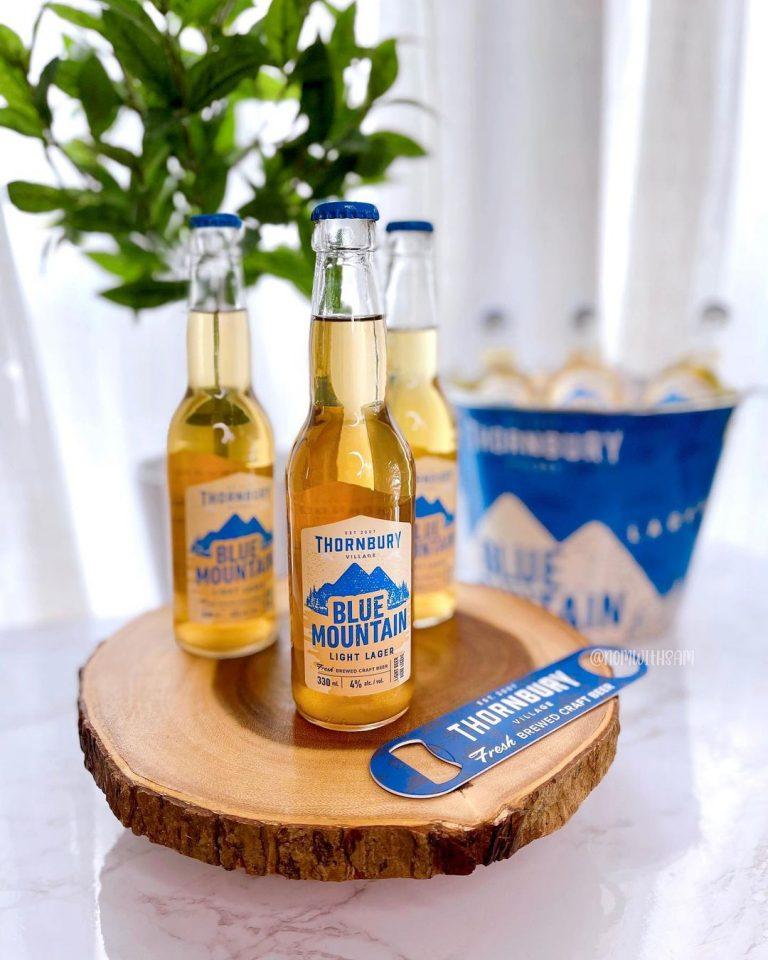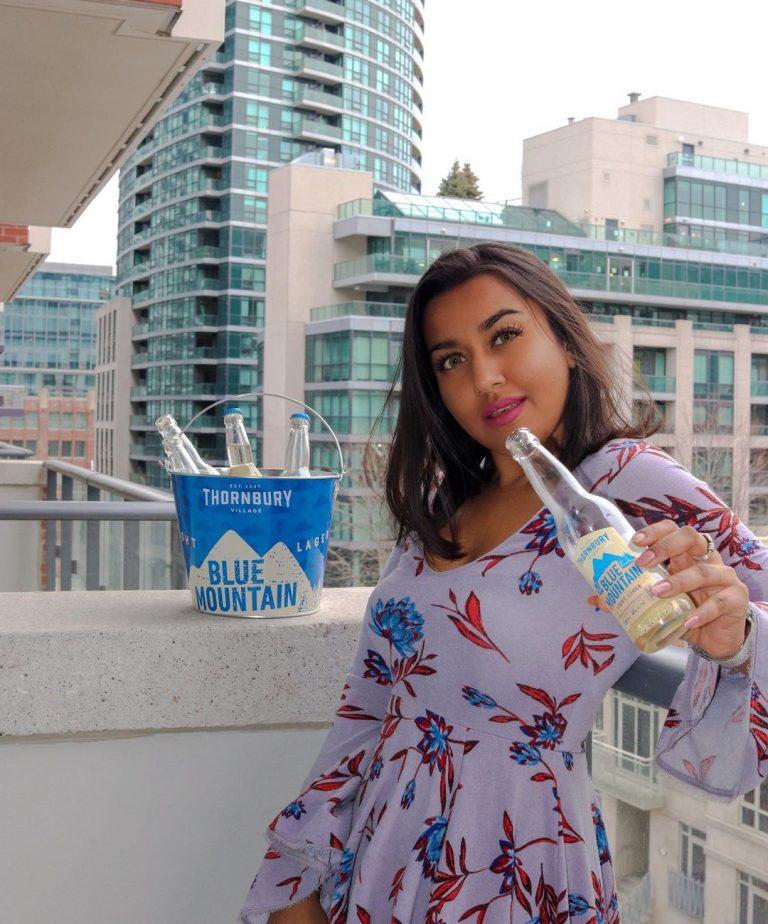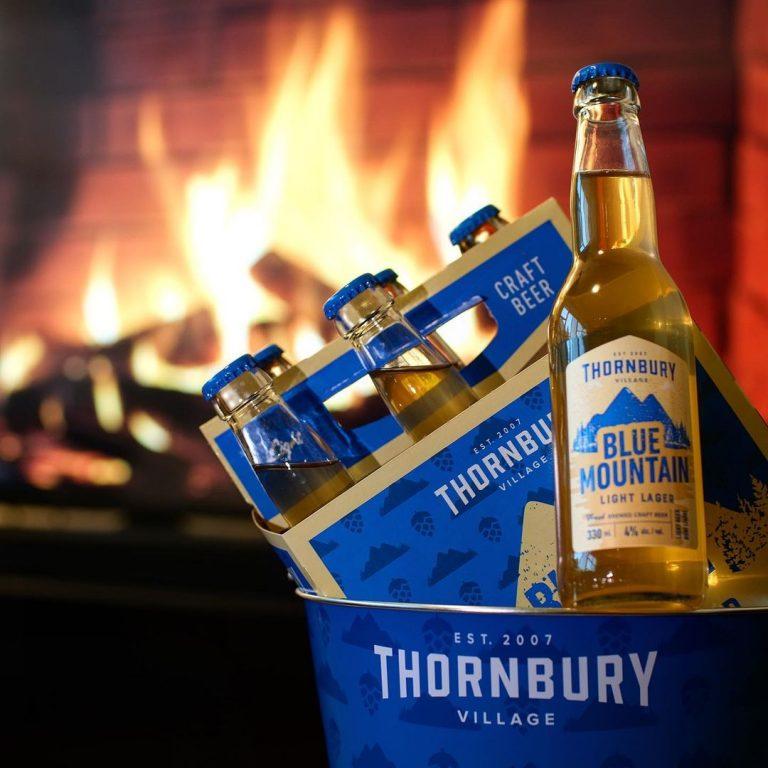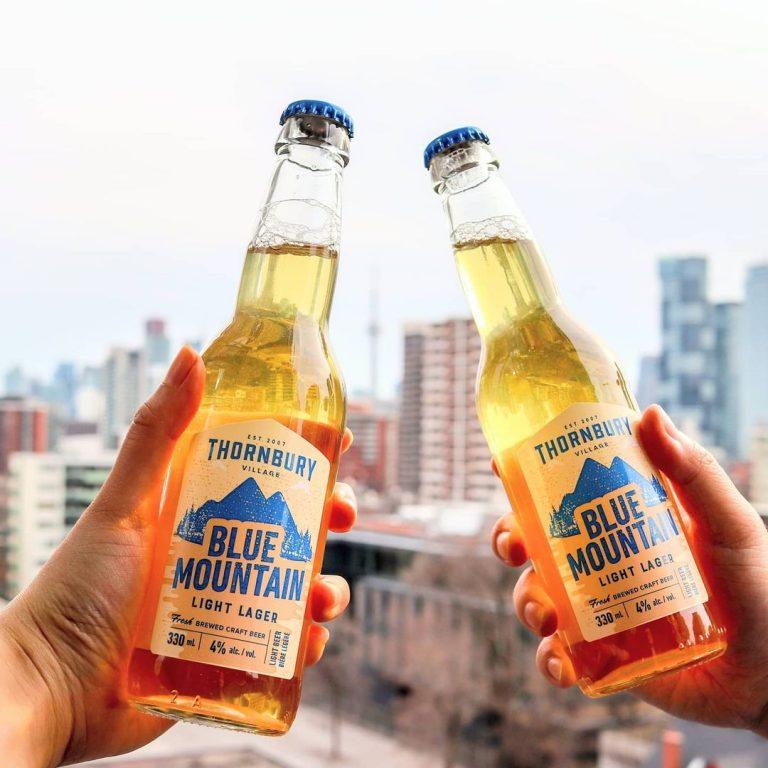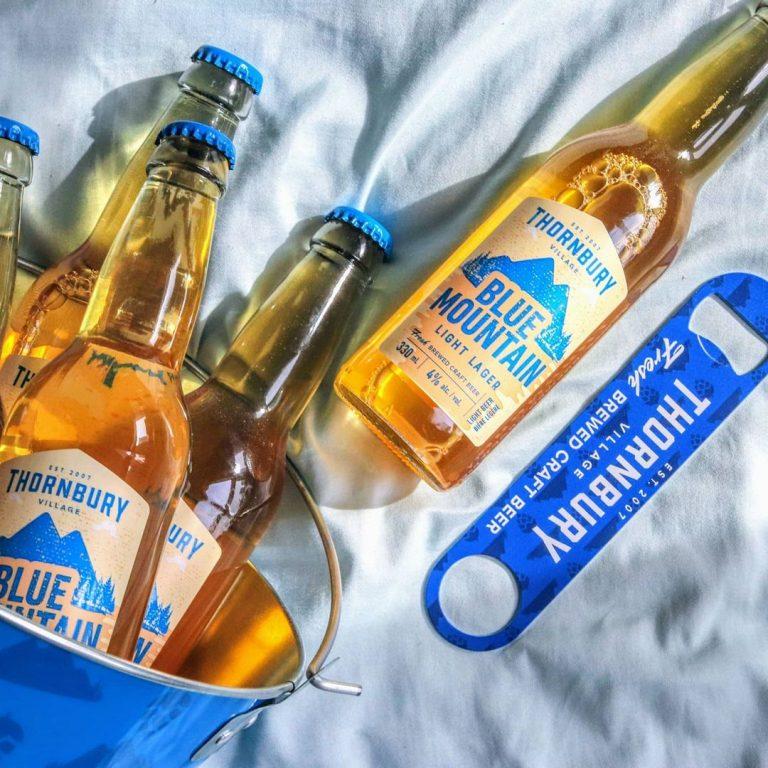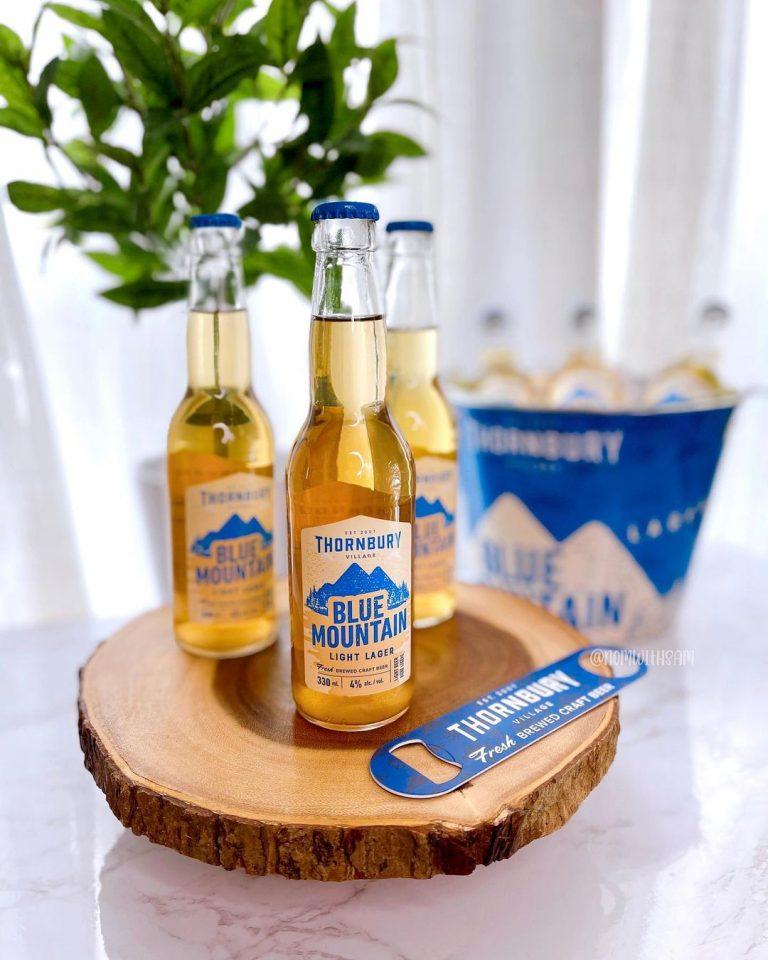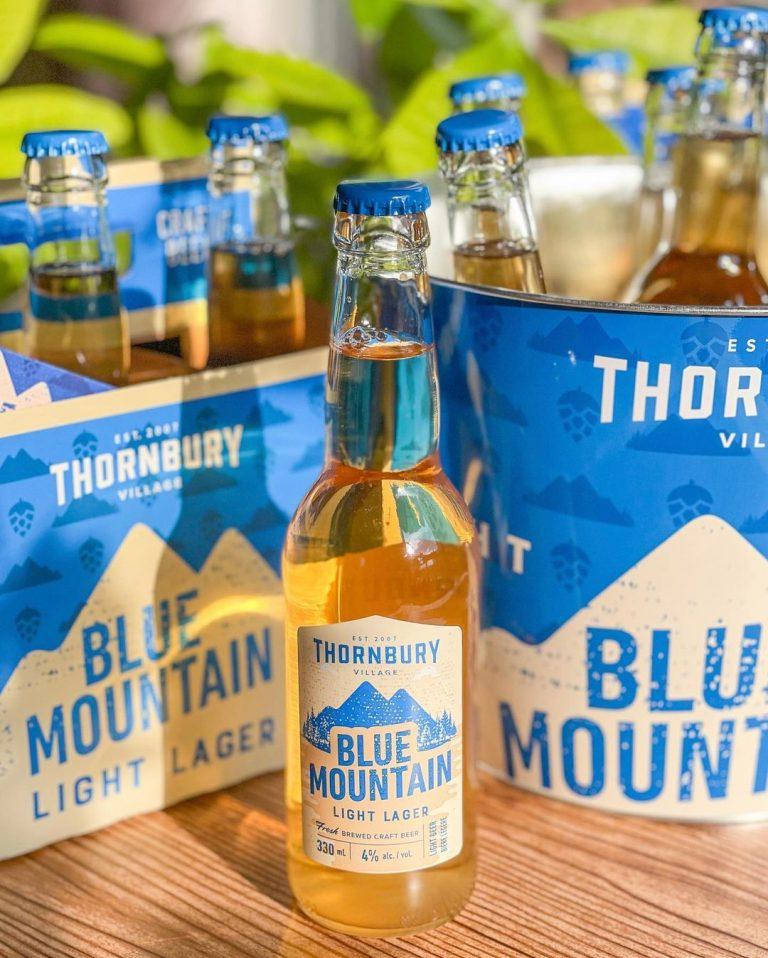 Campaign Story
Thornbury is an Ontario-based brewery and Canada's largest cider producer. Beer-lovers aren't as familiar with Thornbury's Blue Mountain lager, and they needed influencers to help them stand out from their competition. Their marketing team wanted a social media campaign that would introduce their product to prospective consumers along with the Thornbury brand.
They were looking to launch a new product, their lightest and most easy-drinking beers to date. The problem was that the beer was designed for summer and they were behind on getting the word out due to the long winter season. To make matters more difficult, they weren't able to conduct any in-person marketing due to the stay-at-home orders during the pandemic.
Thornbury Beer was launching in LCBO stores and needed consumers to get a taste of their product. By joining forces with influencers, Thornbury leveraged the partnership to make a splash in the beer industry by acquiring new brand ambassadors and beer lovers to follow their brand.
Is it legal to promote alcohol products with influencers?
Since Thornbury was promoting an alcoholic beverage through influencers, they needed to ensure that every creator was over the legal drinking age. Furthermore, influencers were instructed to avoid sharing any content that shows people drinking or over-indulging in the product, and all content was tagged and marked as #sponsored.
Action
The Thornbury campaign was orchestrated with lifestyle and food bloggers on Instagram with a following of at least 5,000. Each influencer was provided with a 6-pack of Thornbury Blue Moutain lager and asked to share photos of their beers.
After the 3-week campaign concluded, they had garnered over 300k impressions and reached over 200,000 different users on socials from Instagram posts and stories shared by their influencers.
Following the campaign, they also selected 3 of their top-performing influencers to host a giveaway for them. Each giveaway provided a random winner with a $50 Thornbury beer set, and over 3000 entries were recorded.
Video clip from Thornbury's Node campaign (shared by @plantsandbeers)
Stay Up to Date!
Join a community of people eager to learn about influencer marketing
Get notified when we post marketing tips and resources