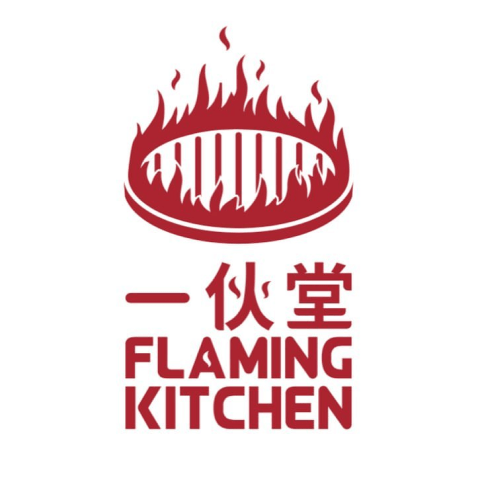 Flaming Kitchen
"With 2 locations in Toronto and Markham, Flaming Kitchen is a teppanyaki restaurant with an extensive menu of sizzling plates an hotpot meals."
-
Impact of the Campaign
33

INFLUENCERS

35

POSTS

39

STORIES

120K+

VIEWS

11K+

COMMENTS + LIKES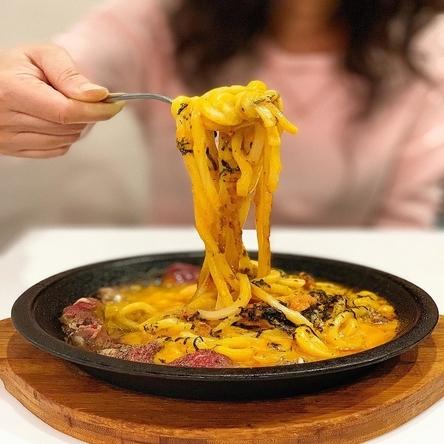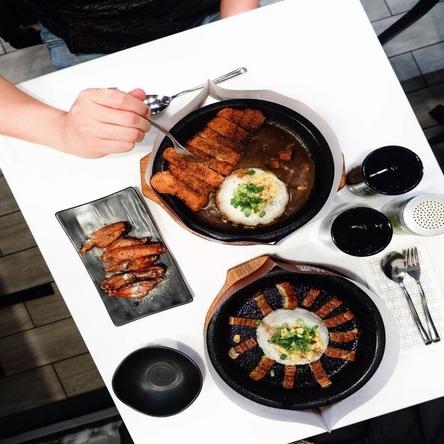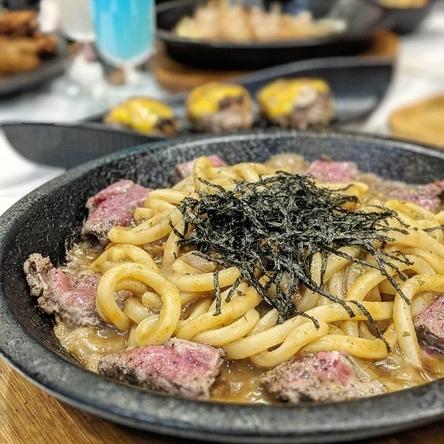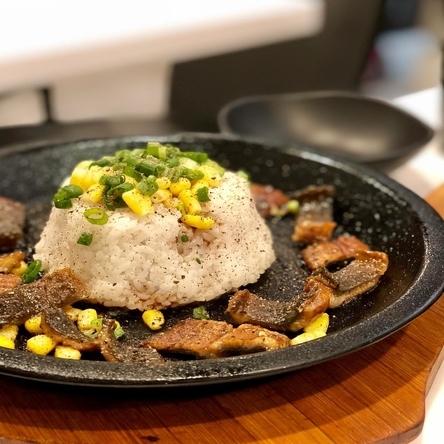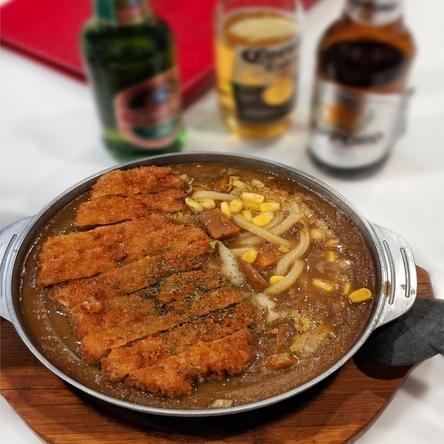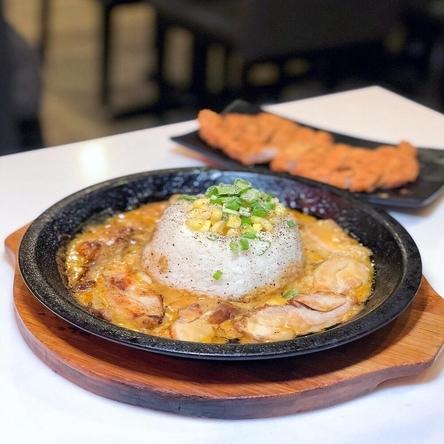 Campaign Story
Flaming Kitchen is a restaurant chain that is known for their delicious sizzling dishes, which are extremely popular in Southeast Asian cultures. Management was seeking a cost-effective method to capture food photos for the restaurant's menu. Node offered a fast and effective channel for the restaurant to work with local foodies in Toronto.

Action
During the first week of December 2019, the restaurant used Node App to host 33 food bloggers at the Markham location. The creators captured over 50 images of menu items, including appetizers, entrées and desserts. These images were used by the restaurant as marketing collateral and social media content. Additionally, creators shared the posts on their social platforms, generating over 120k views and 11k likes and comments.
Learn about the benefits of collaborating with local influencers here.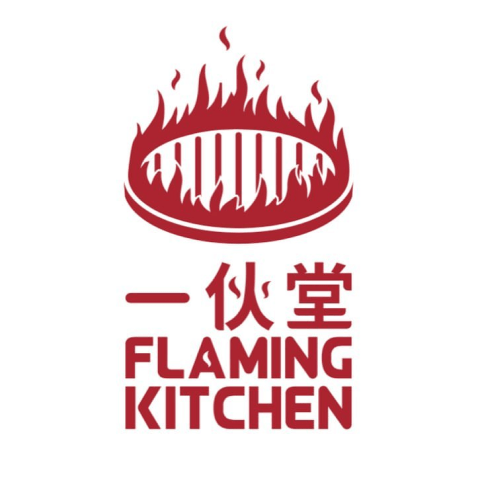 Stay Up to Date!
Join a community of people eager to learn about influencer marketing
Get notified when we post marketing tips and resources