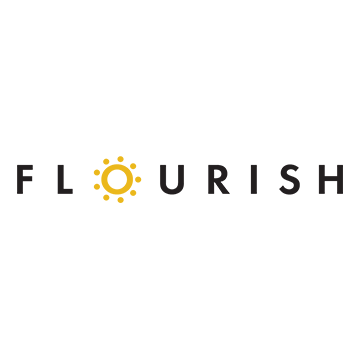 Flourish Pancakes
"High-protein, non-GMO pancake mix that is popular among vegans and health enthusiasts."
-
Impact of the Campaign
29

INFLUENCERS

30

POSTS

38

STORIES

130K+

VIEWS

20K+

LIKES + COMMENTS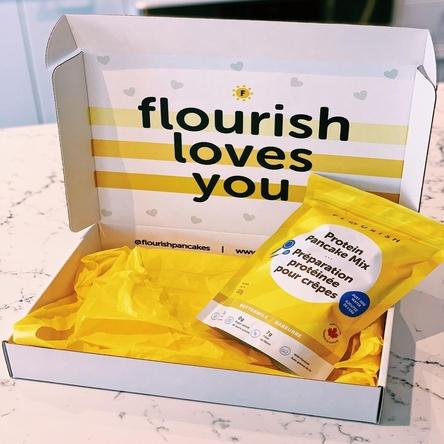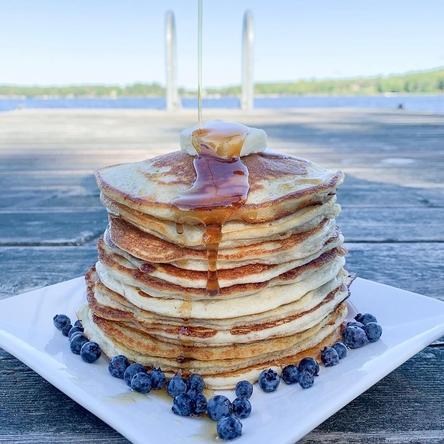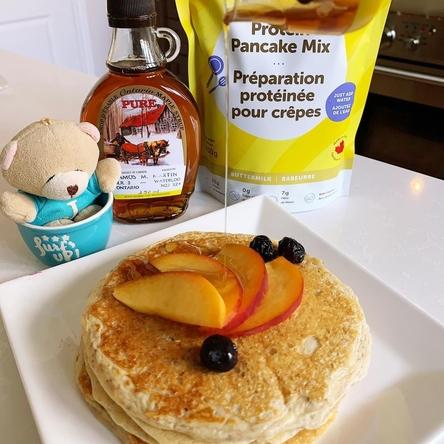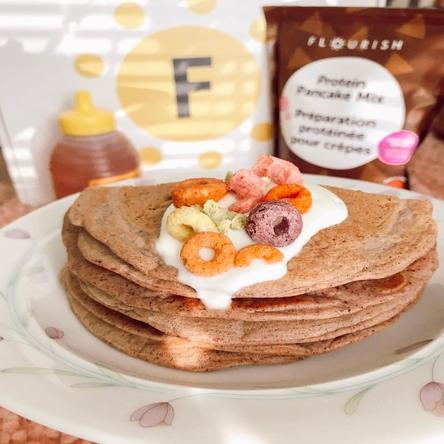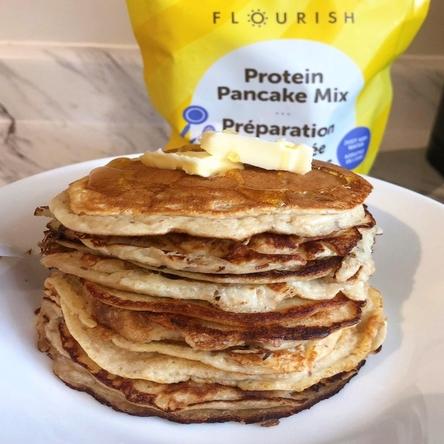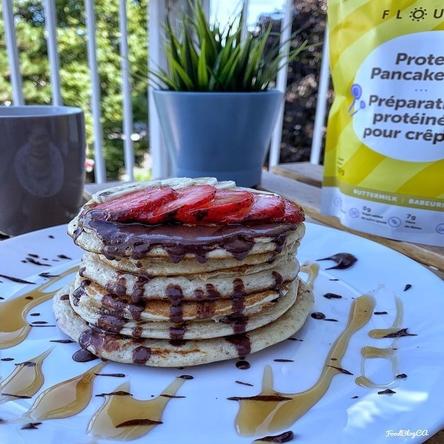 Campaign Story
Flourish Pancakes is a Canadian CPG brand that offers a nutritious alternative to traditional pancake mixes. Their products can be purchased from their online store, and major retailers such as Whole Foods, Longo's and Nature's Emporium. 
Action
As a highly active and growing brand on social media, Flourish Pancakes sought to develop more relationships with health/lifestyle content creators in Canada. Over 25 content creators received packages of their buttermilk protein pancake mix. Creators were asked to show off their homemade Flourish Pancakes with their favourite toppings. As a result, they generated over 60 posts featuring their products, with 130k views and 20k interactions in under 4 weeks. 
Product seeding, the process of sending free products to influencers in exchange for the influencer posting about the product, is becoming an increasingly popular strategy. Learn more about how it works here.
Stay Up to Date!
Join a community of people eager to learn about influencer marketing
Get notified when we post marketing tips and resources