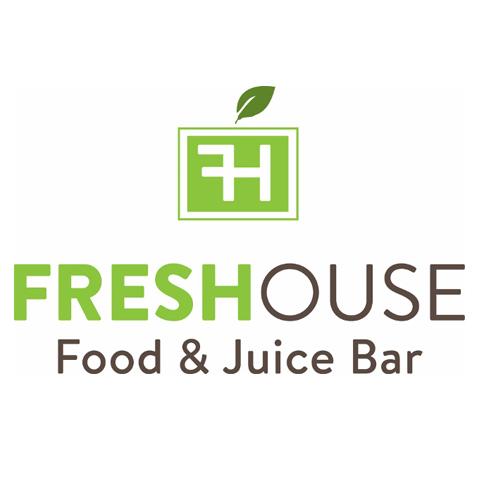 Freshouse
"Freshouse is a cold-pressed juice company known for its juice-cleanses and healthy vegan bowls. They operate a retail store in Vaughan in addition to an online business shipping across Canada."
-
Impact of the Campaign
66

INFLUENCERS

53

POSTS

83

STORIES

100K+

VIEWS

15.5K+

COMMENTS + LIKES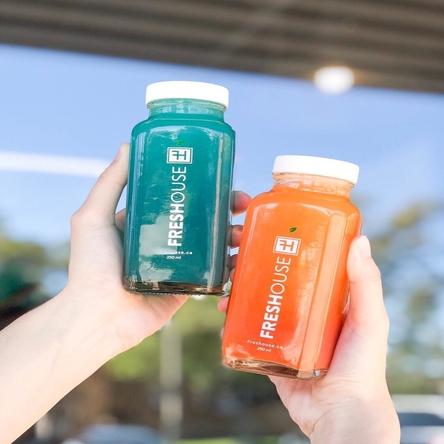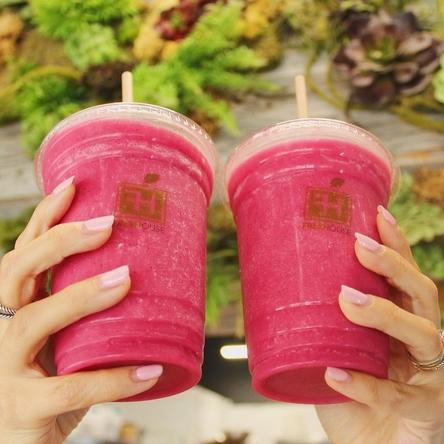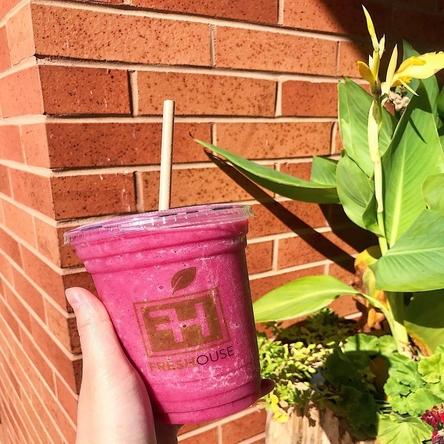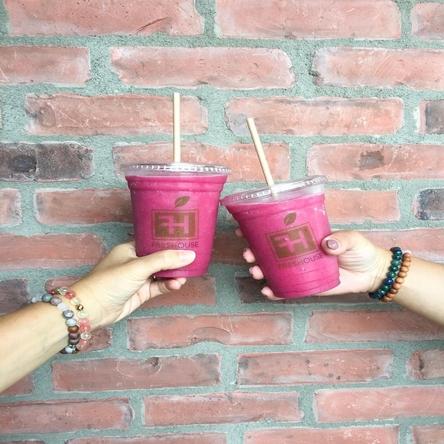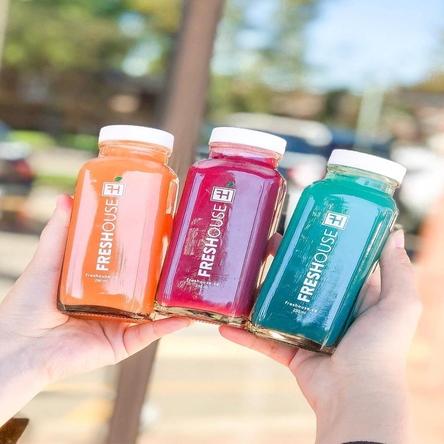 Campaign Story
Freshouse is known for their all-natural juices which they sell out of their retail locations as well as their online store. Freshouse was looking for new ways to drive local reach to increase foot traffic, as well as increase awareness for their online store. They were seeking an organic method to seed their products with health and fitness influencers and generate content for both Instagram and TikTok.
Action
Node facilitated a collaboration with 39 Toronto-based creators where they were able to try 3 different flavours of Freshouse's juices. The creators were asked to capture well-lit photos of the juices which they shared on their social platforms. Over 50 posts were made, which generated more than 15.5K Likes/Comments and 100K views. 
Learn more about how influencer marketing plays a key role in the success of health food companies here.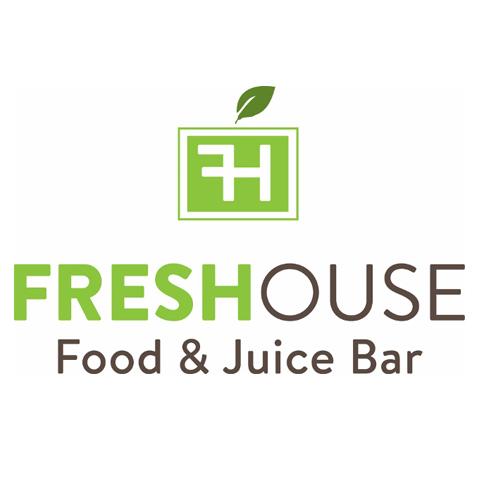 Stay Up to Date!
Join a community of people eager to learn about influencer marketing
Get notified when we post marketing tips and resources