KaLaya
"All-natural antiseptic hand sanitizer made with hyaluronic acid to hydrate skin."
-
Sector: Health and Wellness
Impact of the Campaign
105k

Views

22

Creators

12k

Comments & Likes

22

Posts Shared

29

Stories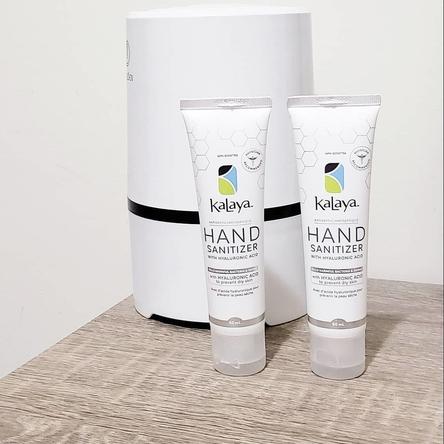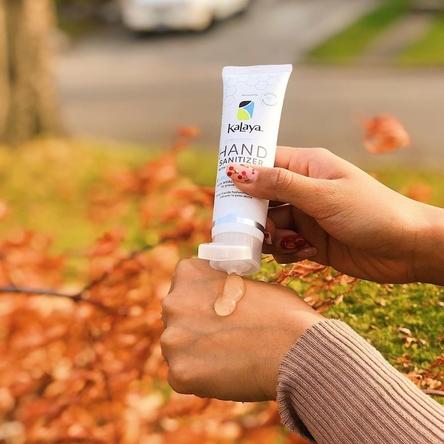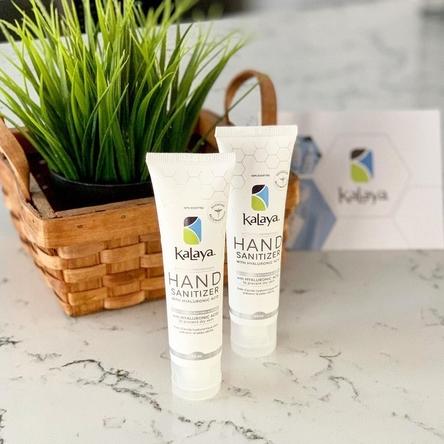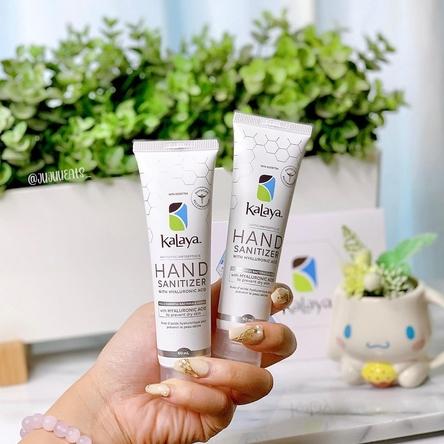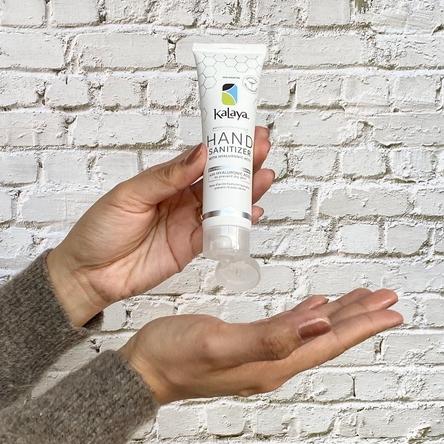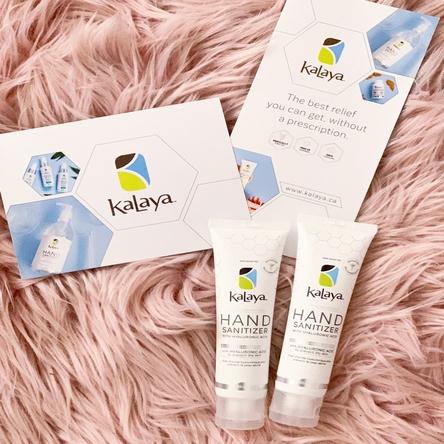 Campaign Story
During the COVID-19 pandemic, hand sanitizer products became a household necessity. Formulated by a team of medical professionals, KaLaya sanitizers not only work as an antiseptic product, but they also hydrate the skin with hyaluronic acid. As the demand for hand sanitizer increased, KaLaya sought out influencer collaborations in order to stand out.
Action
KaLaya worked with 22 Node creators who captured aesthetic content of their products and promoted it to their Instagram followers. Our creators generated over 20 original photos which resulted in 105k views and 12k likes & comments. The campaign spread awareness of the skincare benefits that come from using KaLaya as opposed to your typical hand sanitizer.
Learn more about how Node has helped businesses use influencer marketing during COVID-19 here.
Stay Up to Date!
Join a community of people eager to learn about influencer marketing
Get notified when we post marketing tips and resources