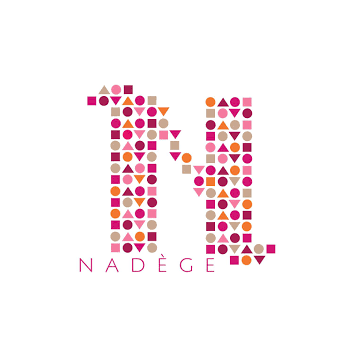 Nadège Patisserie
"Great way to easily connect with local influencers to help us promote our business!"
- Nezariel S. Communications and Social Media Coordinator at Nadege Patisserie
Impact of the Campaign
22

INFLUENCERS

26

POSTS

51

STORIES

50k+

VIEWS

4K+

LIKES + COMMENTS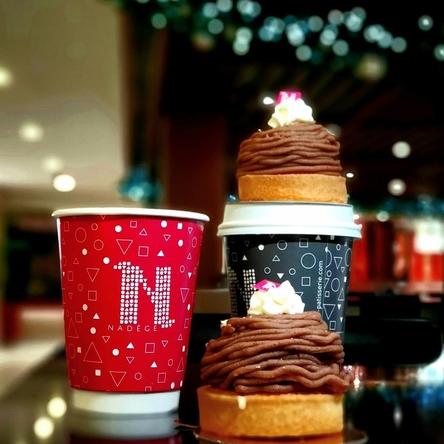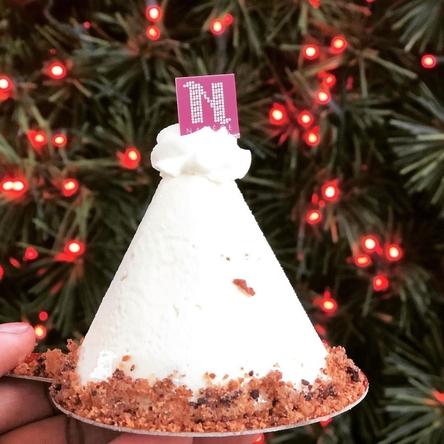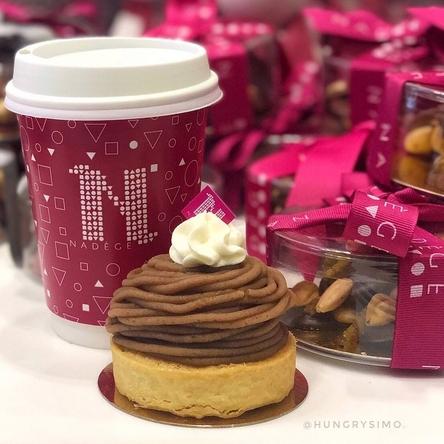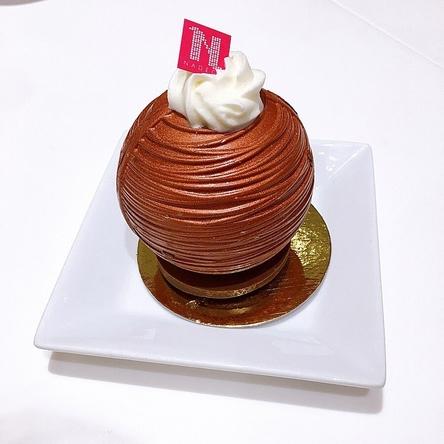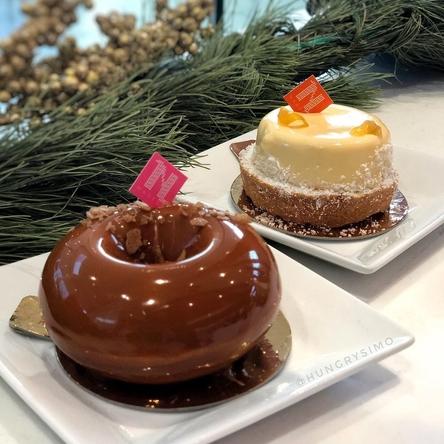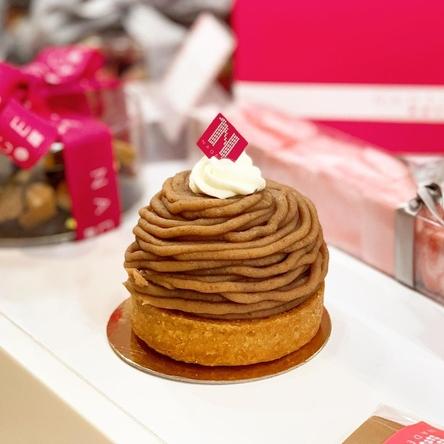 Campaign Story
Nadège is a pastry shop that was established in 2009 by Nadège Nourian. Born in France, Nadège is a fourth-generation pastry chef who helped introduce Toronto's pastry scene to French culture. For the holiday season, Nadège wanted to promote their Christmas delicacies. They wanted quality content for Instagram, and to generate buzz around their two pastry features – the Sweet Memories and Mistletoe Cake.
Action
Node App facilitated a 2-week campaign where over 20 content creators and food bloggers visited Nadège's Toronto locations. The content creators created high-quality images for Nadège to use as social media content and marketing material. Node's creators published over 75 posts and stories, generating over 50K views and 4k Likes/Comments.
Learn more about the importance of using the holidays to your advantage in your marketing here. 
Stay Up to Date!
Join a community of people eager to learn about influencer marketing
Get notified when we post marketing tips and resources