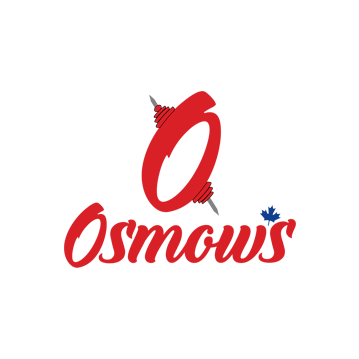 Osmow's
"Osmow's is a chain of Mediterranean restaurants in Toronto that was established in 2001 with over 50 locations across Ontario."
-
Impact of the Campaign
21

INFLUENCERS

25

POSTS

35

STORIES

58K+

VIEWS

7.3K+

LIKES + COMMENTS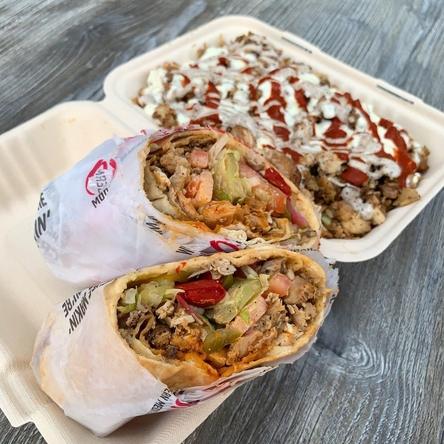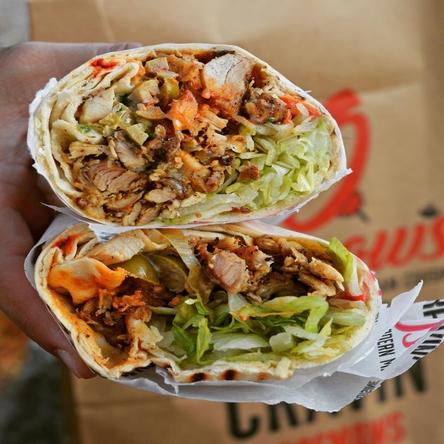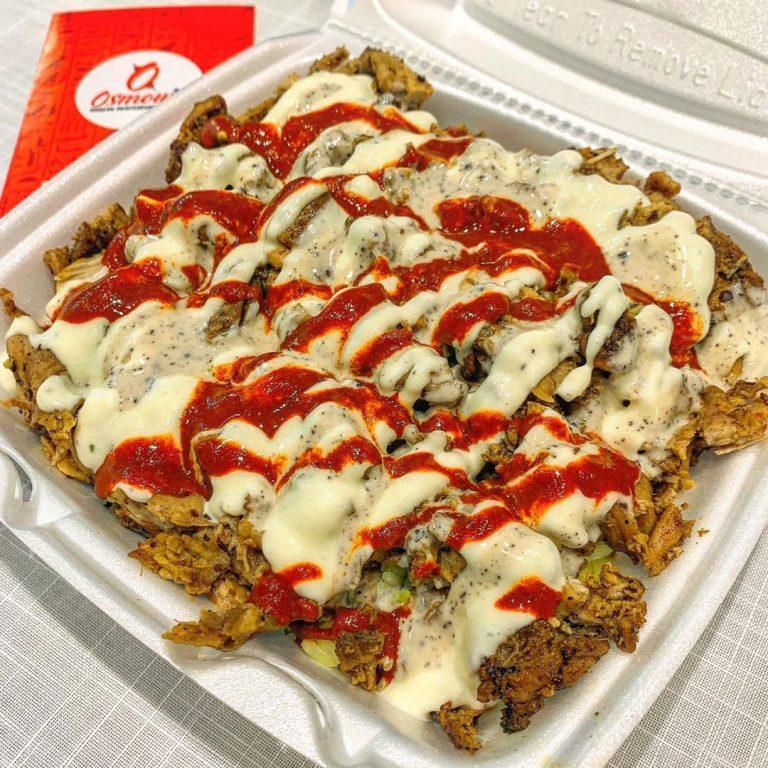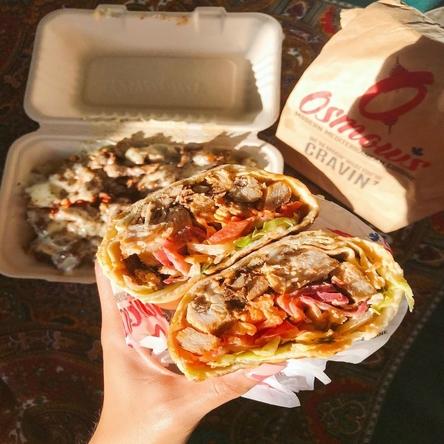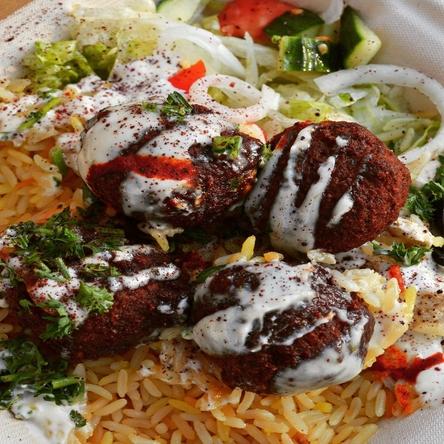 Campaign Story
Osmow's is a fast-casual restaurant serving delicious Mediterranean classics. After launching the Halal Shawarma Poutine, Osmow's wanted to work with influencers to promote their new product. Given that Osmow's operates over 50 restaurants, they required a fast and economical method to generate exciting influencer content at their restaurant locations.
Action
Osmow's launched a 3-week Node campaign and invited 20 content creators to their Yonge and Eglinton location in downtown Toronto. The creators captured images of the Shawarma Poutine, which they shared on their social platforms over 60 times. This generated over 58k views and 7.3k Likes/Comments. Additionally, Osmow's was able to use the content as marketing material to promote their new menu item.
Learn more about why successful restaurants are collaborating with influencers here.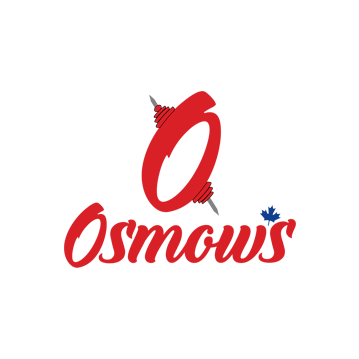 Stay Up to Date!
Join a community of people eager to learn about influencer marketing
Get notified when we post marketing tips and resources