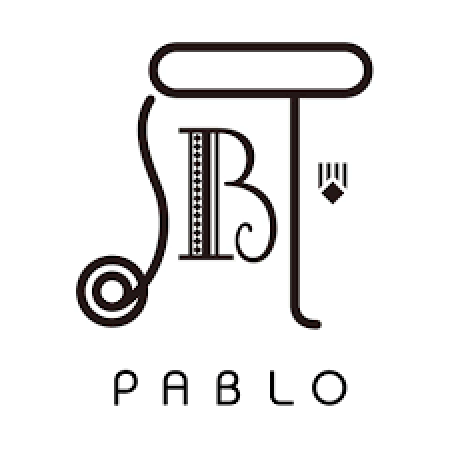 Pablo Cheese Tart
"Pablo Cheese Tart is a Japanese cafe chain with 4 locations in Canada, including 2 in Ontario."
-
Impact of the Campaign
37

INFLUENCERS

40

POSTS

45

STORIES

150K+

VIEWS

10K+

LIKES + COMMENTS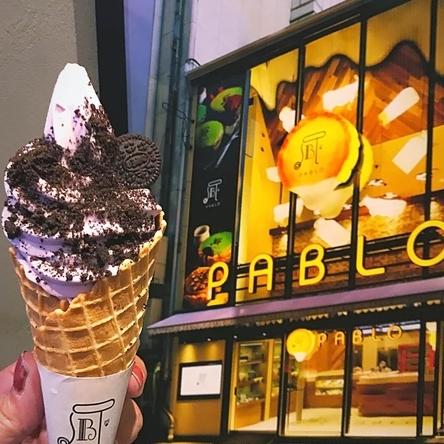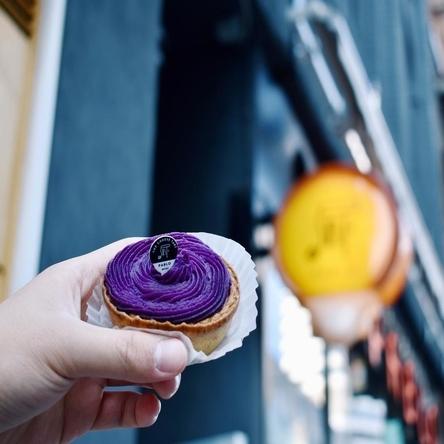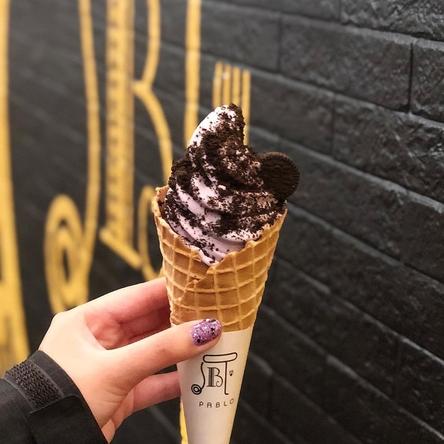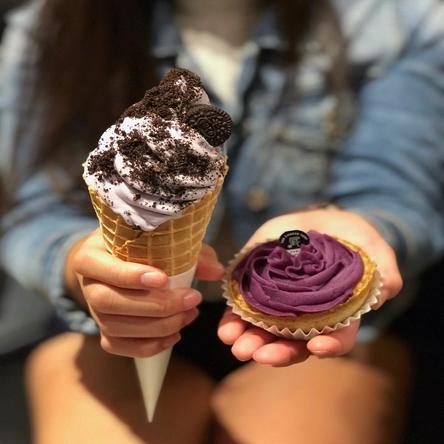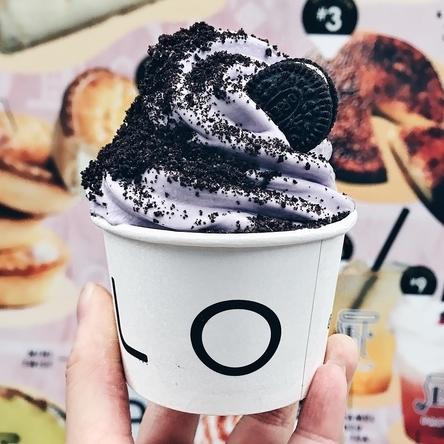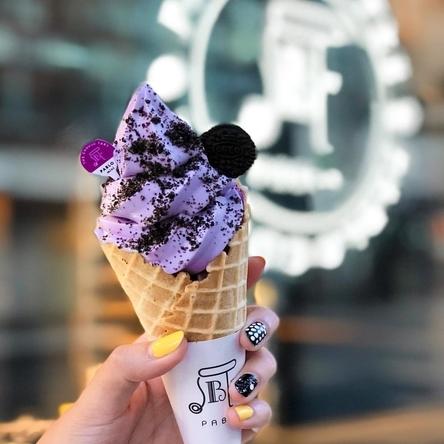 Campaign Story
Pablo Cheese Tart is a Japanese cafe known for their wide selection of baked goods and beverages. Each season, Pablo Cheese Tarts releases exciting limited-time creations, which are inspired by recipes from their bakeries in Asia. For the fall season, Pablo Cheese Tart launched its new Okinawan Bei line-up. These unique pastries feature a special, sweet potato that's indigenous to Japan. The company's goal was to create a buzz on their latest menu item while driving local micro-influencers to talk about their store opening at Fairview Mall in North York.
Action
Pablo's used Node App to host 37 different content creators and foodies for tastings at their downtown Toronto location. The creators posted high-quality photos of the desserts on their Instagram pages and mentioned the upcoming opening. Pablo's received over 60 different posts that resulted in over 150k views and 10k Likes/Comments. They also were able to use the content captured by the creators for their own marketing material.
Learn more about influencer marketing for restaurants here.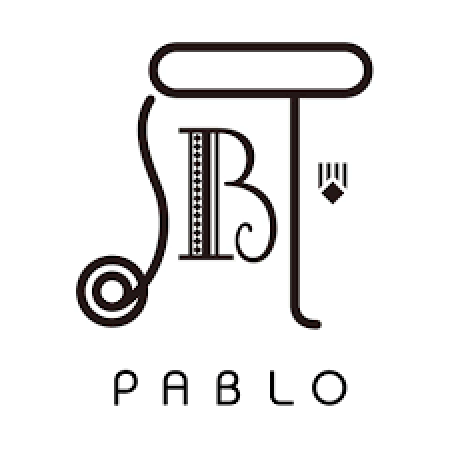 Stay Up to Date!
Join a community of people eager to learn about influencer marketing
Get notified when we post marketing tips and resources