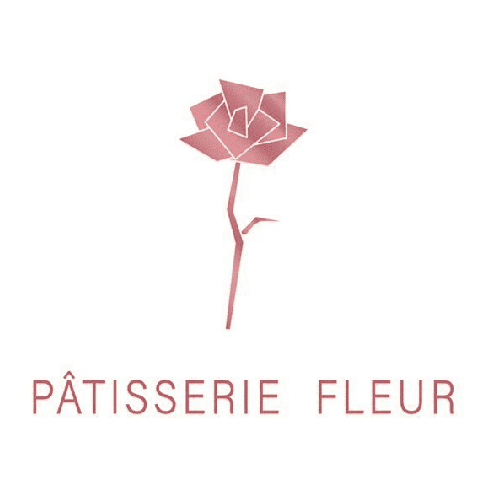 Patisserie Fleur
"Located in Downtown Markham, Patisserie Fleur is a French bakery with an Asian twist, offering a chic and cozy venue."
-
Impact of the Campaign
30

INFLUENCERS

36

POSTS

44

STORIES

170K+

Total Reach

12.5K+

COMMENTS + LIKES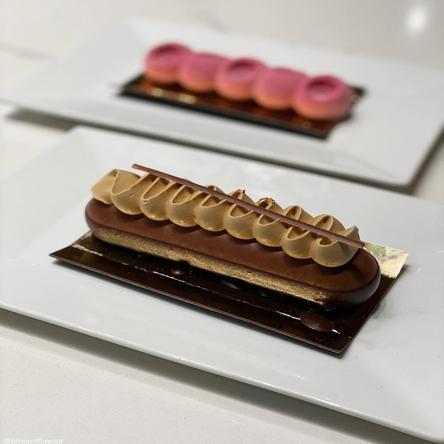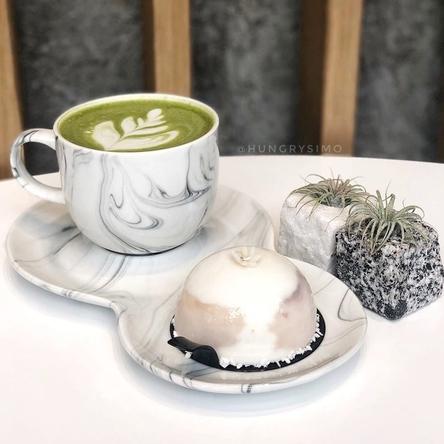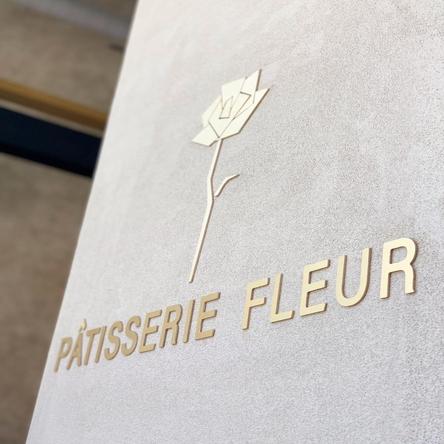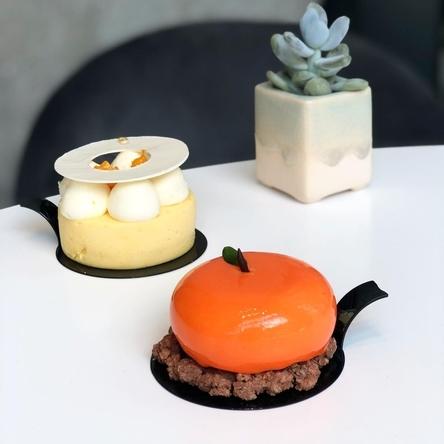 Campaign Story
Patisserie Fleur's menu offers many glamorous, instagrammable dessert creations. During their collaboration with Node, Patisserie Fleur wanted to promote their grand opening through bloggers and influencers in the Markham area. To do this, they needed high-quality photos of the products on their menu to use as marketing content. Additionally, they wanted positive Google and Yelp reviews, specifically from Yelp elite users. 
Action
Node facilitated a group of content creators to attend Patisserie Fleur's soft-opening, which included a product tasting for all guests. Within a week. Patisserie Fleur's campaign generated over 170k impressions and 12.5k Likes/Comments in 2 weeks. They also received dozens of original photos. 2 of their products became particularly popular after being shared by 20 local bloggers.
Learn more about how small businesses can use influencer marketing here.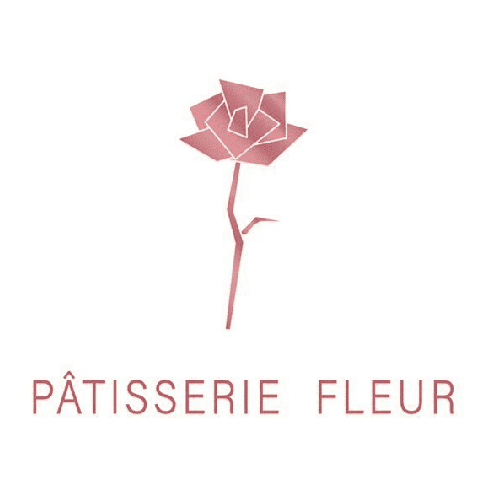 Stay Up to Date!
Join a community of people eager to learn about influencer marketing
Get notified when we post marketing tips and resources