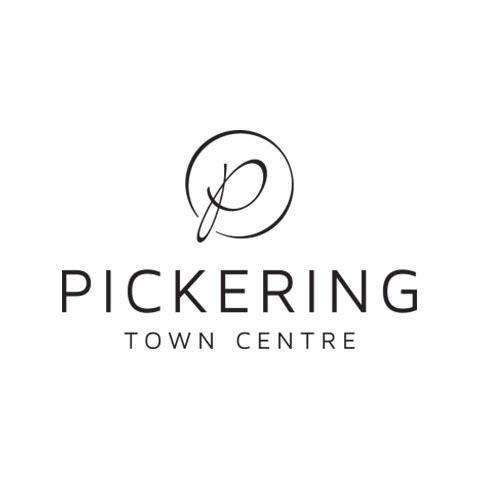 Pickering Town Centre
"The Pickering Town Centre is a large mall featuring dozens of popular retailers and restaurants."
-
Impact of the Campaign
24

INFLUENCERS

26

POSTS

49

STORIES

100K+

VIEWS

6K+

LIKES + COMMENTS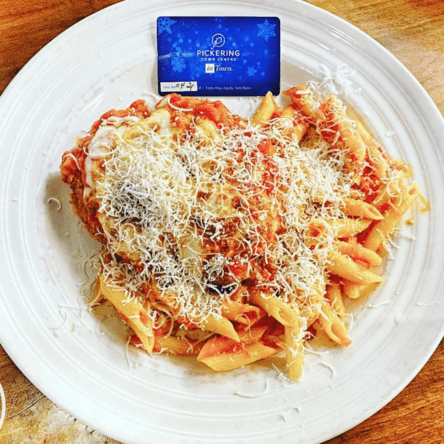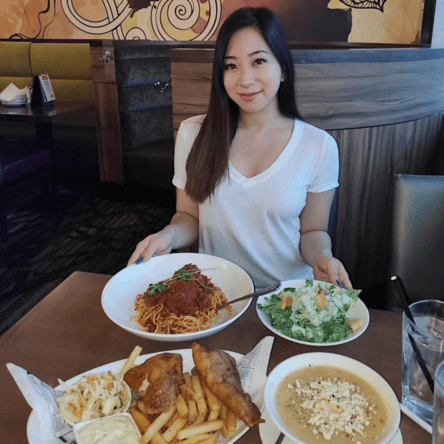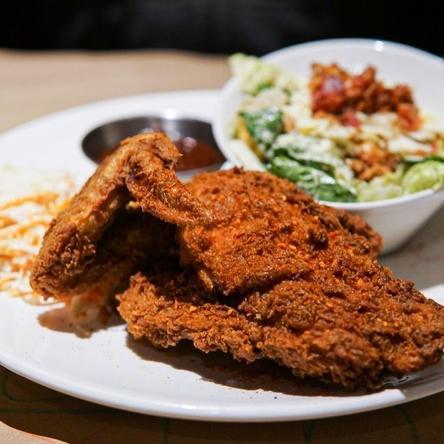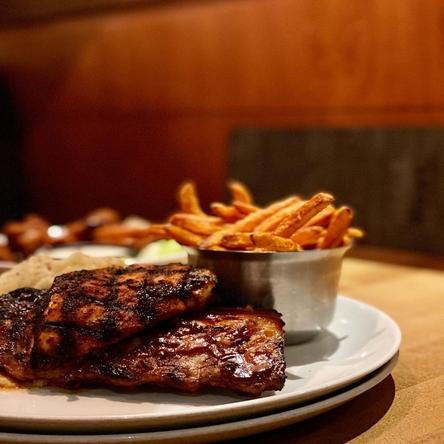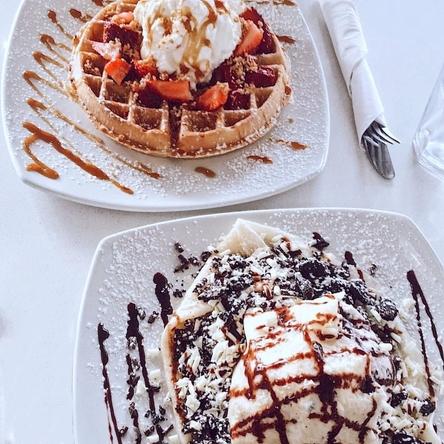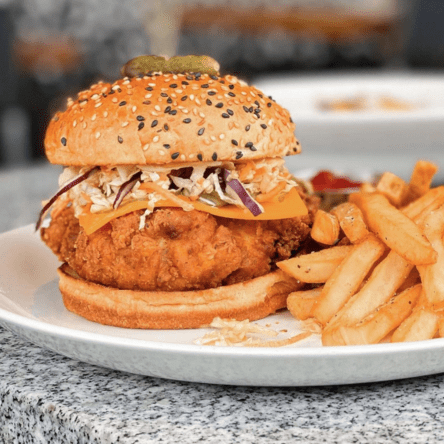 Campaign Story
Pickering Town Centre is the largest shopping mall in Pickering, Ontario. Opened in 1972, the mall houses marquise retailers such as Hudson's Bay, Farm Boy, H&M, and over 150 other stores and restaurants.
To ring in the new year, the mall's agency of record, DRH Group, organized a special promo that rewards customers with a $20 gift card when they spend $100 or more at any restaurant located in Pickering Town Centre.
Action
As part of the social strategy for the Get Paid To Eat campaign, 24 restaurant influencers were selected to visit a select list of venues in the mall to create Instagram posts and stories. Influencers were compensated with a $50 gift card to spend at the mall and participating restaurants. 
The restaurant influencer campaign ran for 4 weeks, which produced over 25 Instagram posts and over 30 stories. Furthermore, over 100,000 people were reached with over 5,000 engagements across all of the content posted.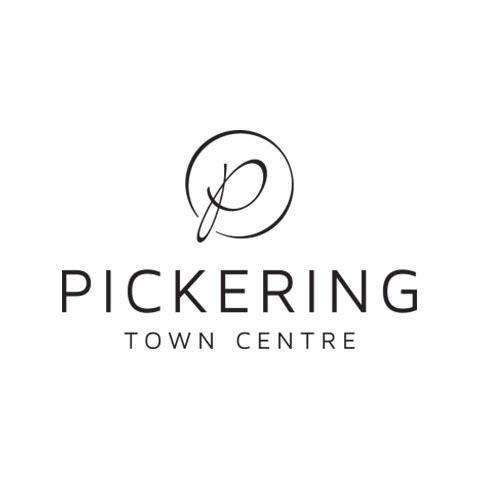 Stay Up to Date!
Join a community of people eager to learn about influencer marketing
Get notified when we post marketing tips and resources