The Marriott
"Great experience with the app. When we get new menu items or cocktails or specials we put it out on the Node App and the influencers have helped us market these items very quickly."
- Kristy F. Senior Operations Manager at The Mariott Hotel
Impact of the Campaign
40

INFLUENCERS

42

POSTS

55

STORIES

90K+

VIEWS

50K+

COMMENTS + LIKES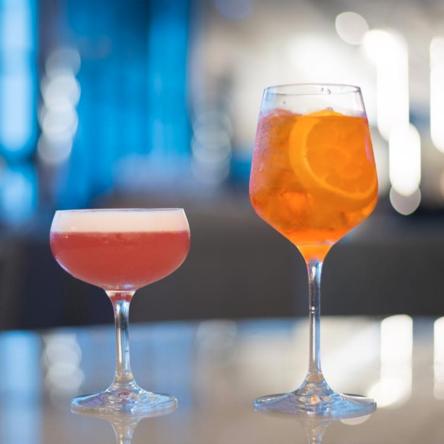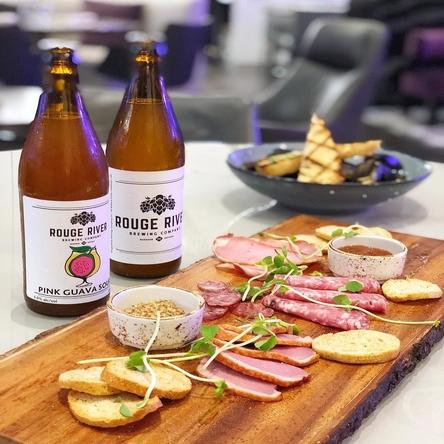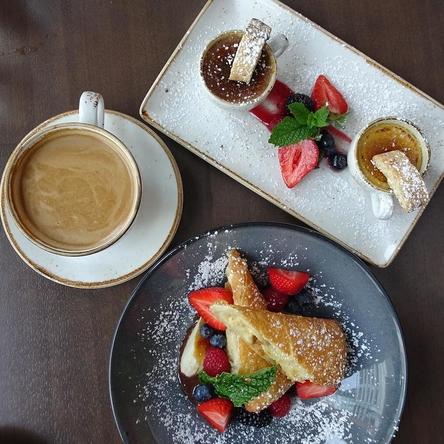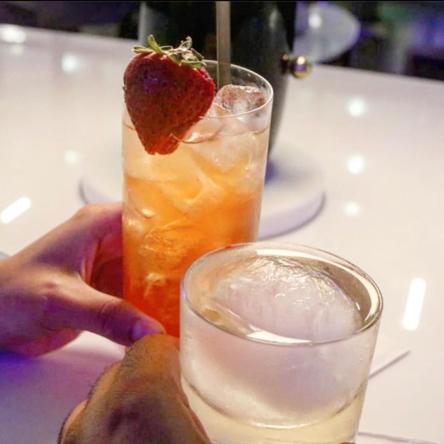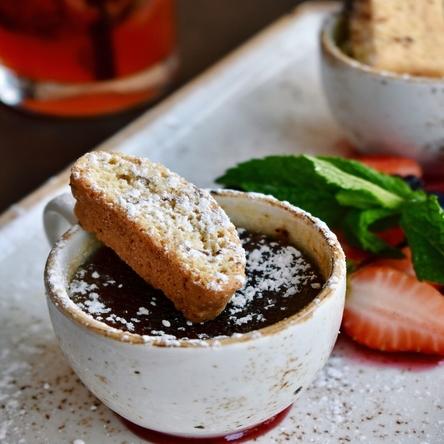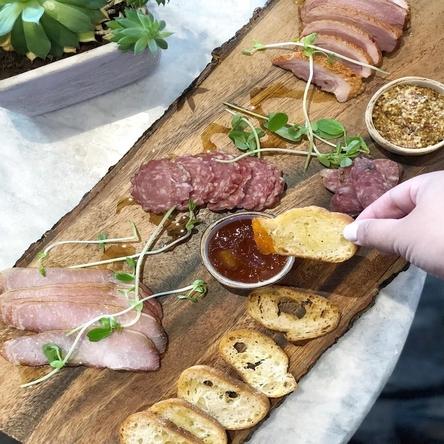 Campaign Story
As one of the largest hotel chains in the world, Marriott has over 6,500 properties in 127 countries and territories. One of Marriott's newest hotel developments is the Toronto Marriott Markham. This Marriott hotel features state-of-the-art amenities and a new fusion-inspired restaurant called 'Draco".
The Marriott's goal was to partner with local influencers while spotlighting new promotions such as their weekend brunch buffet.
Action
The Marriott's marketing team utilized Node App to promote Draco's recent opening in August, as well as seasonal menu offerings throughout the fall and winter season. They designed their Node campaign to spread awareness through influencers in the Markham area. The Node campaigns produced over 80 social posts and over 266k impressions, 50k Likes/Comments and more than 25 new customer reviews on Google and Yelp.
Learn about how you can calculate the ROI of an influencer marketing campaign here.
Stay Up to Date!
Join a community of people eager to learn about influencer marketing
Get notified when we post marketing tips and resources