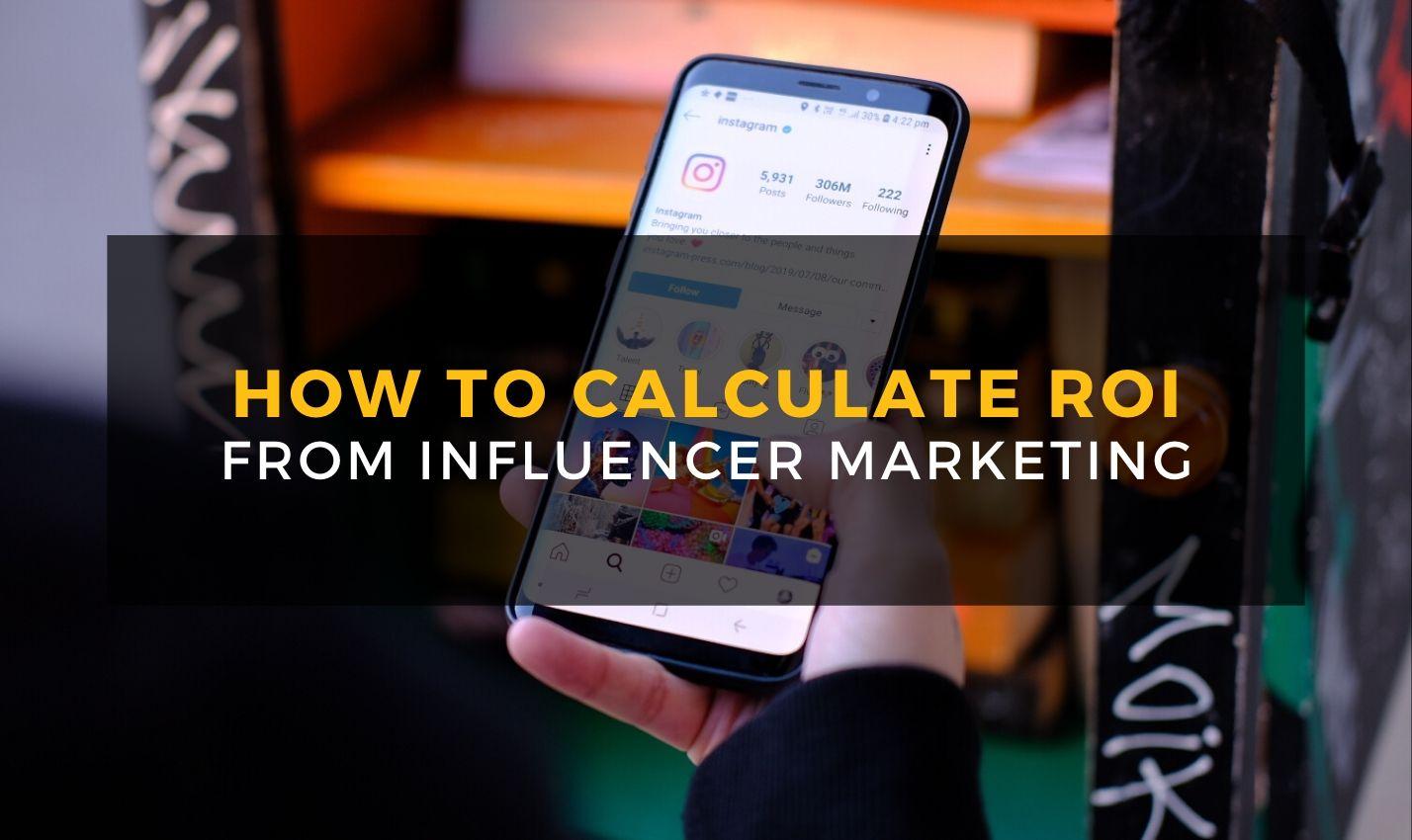 Influencers create amazing content. Their deliberately candid photos, taken in places previously exclusive to the Conde Naste crowd entice us to pause whatever we're doing — usually something non-exotic, not on a beach — and dream.   This ultra-compelling content has become a new standard for advertising on social networks, and this trend isn't going anywhere.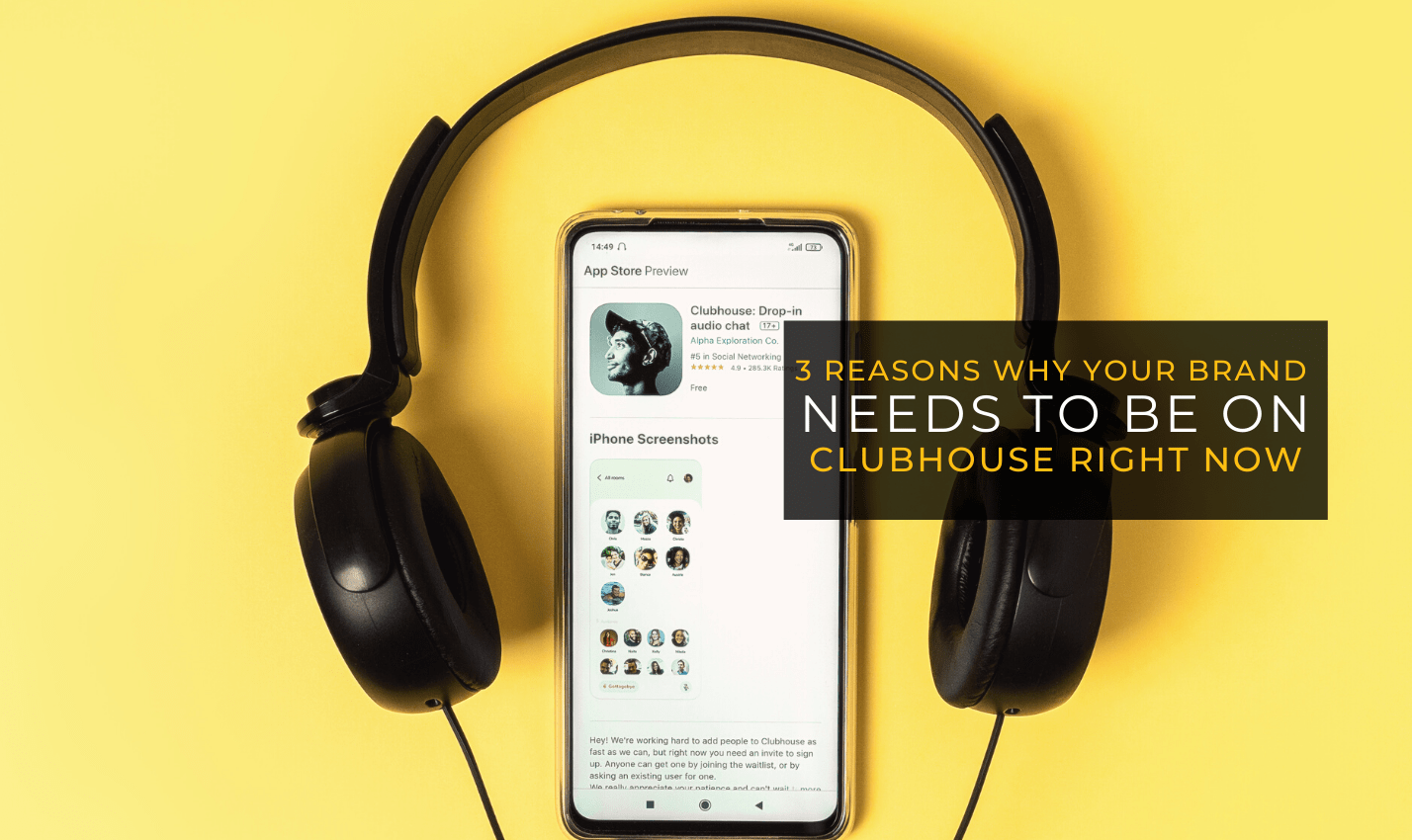 Clubhouse is a new invite-only social media platform that has been growing rapidly since it launched in early 2020 and garnered over 10 million users and a valuation of over 1 billion in less than a year. The earliest users of Clubhouse were Silicon Valley venture capitalists, startup moguls, and celebrities. The platform has been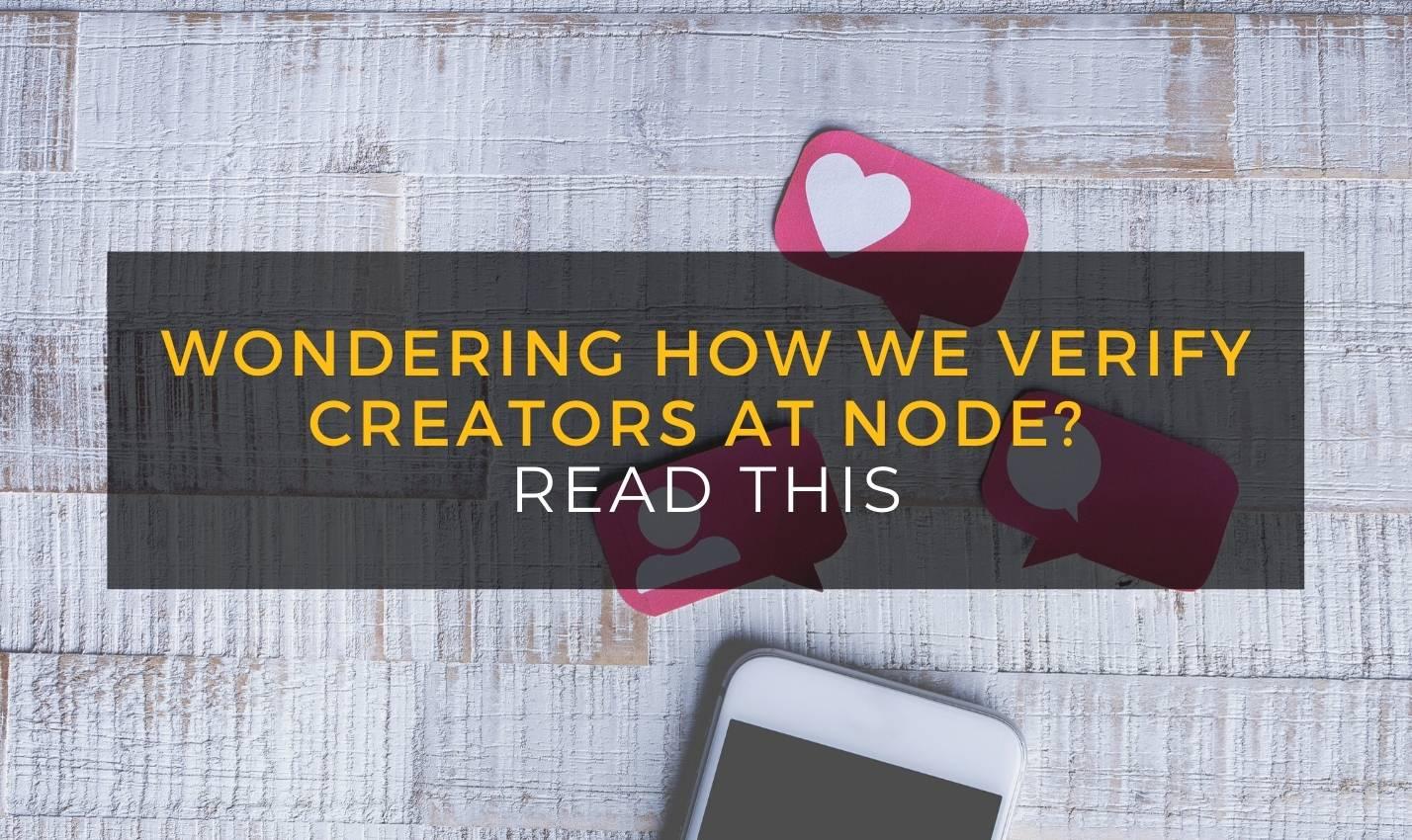 Did you know that over 85% of creators that sign up for Node aren't accepted onto the app? As a growing marketing platform in an already competitive space, we are often faced with the challenge of inspiring creators to produce authentic content to reflect the value that they can all provide for our partnered brands.