Nature's Mix
"Nature's Mix is a growing CPG brand across Canada with products in major retailers including Sobeys, Metro, and Foodland. "
-
Impact of the Campaign
130K

VIEWS

16

CREATORS

29K

COMMENTS & LIKES

54

POSTS SHARED

39

STORIES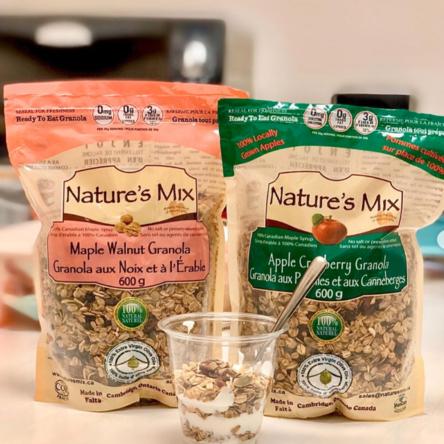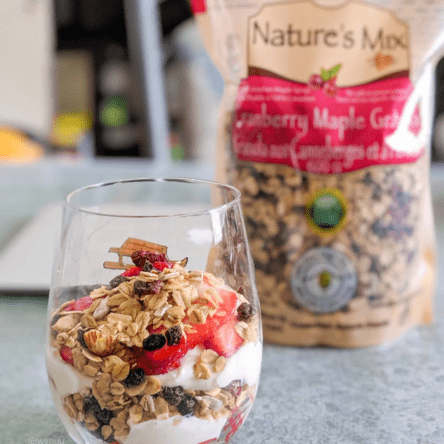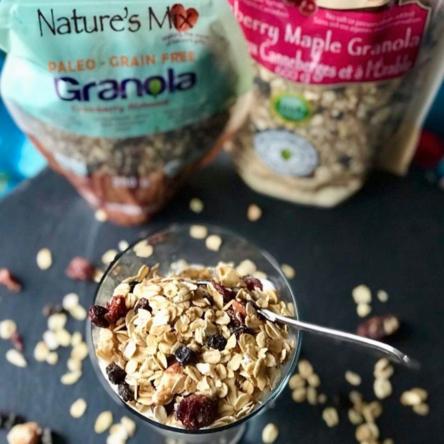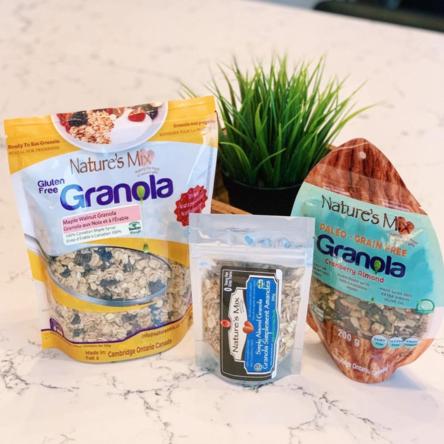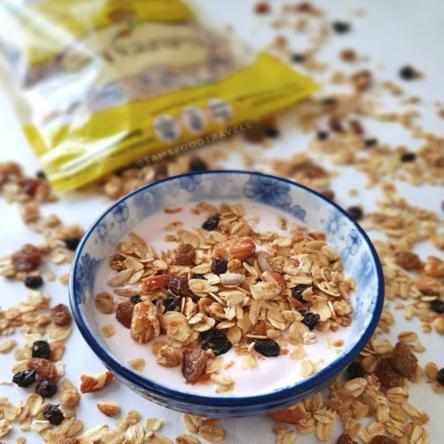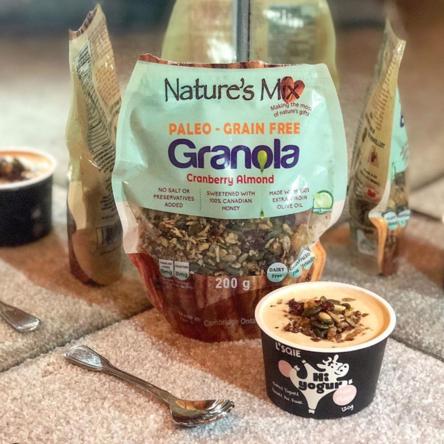 Campaign Story
Nature's Mix originated from the biggest Canadian Farmers Market in the town of St. Jacob's. The company prides itself on purchasing locally grown non-GMO ingredients from the Waterloo Region in Ontario. The Nature's Mix team was seeking more lifestyle content from home-cooks and mom content creators that are using their products. 
Action
The collaboration involved 16 creators creators who were sent various flavours of Nature's Mix Granola. The campaign focused on foodies who followed their recipes and other food-related content.
In addition to sharing Instagram posts and stories, the influencers involved in the campaign came up with a recipe using the Nature's Mix granola. The campaign generated 130k views and 29k Likes/Comments.
Learn more about some top Toronto-based Foodies who are available for partnerships and collaborations!
Stay Up to Date!
Join a community of people eager to learn about influencer marketing
Get notified when we post marketing tips and resources